Hometown Cafe that focuses on fresh and homemade. Check out our new hours for dinner and come enjoy a beer or glass of wine with family and friends.
View Our Menu's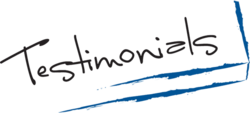 Our first visit to Howard's was tonight for dinner. We ordered flounder dinner, liver & onions dinner, meat pizza, Italian wedding soup, onion rings, and root beer float. It was delivered in less than 30 minutes and it arrived hot. The entire order was correct as we ordered it. All the food was delicious and presented well. We will definitely be back very soon!
- Terrie Frazier
Decorated so cute. Food was awesome. Waitress was running her behind and still friendly. Definitely going back. My brother and I loved the sausage gravy everything was hot and fresh. Bacon cooked perfectly. Yummy!!!
- Valerie Brady