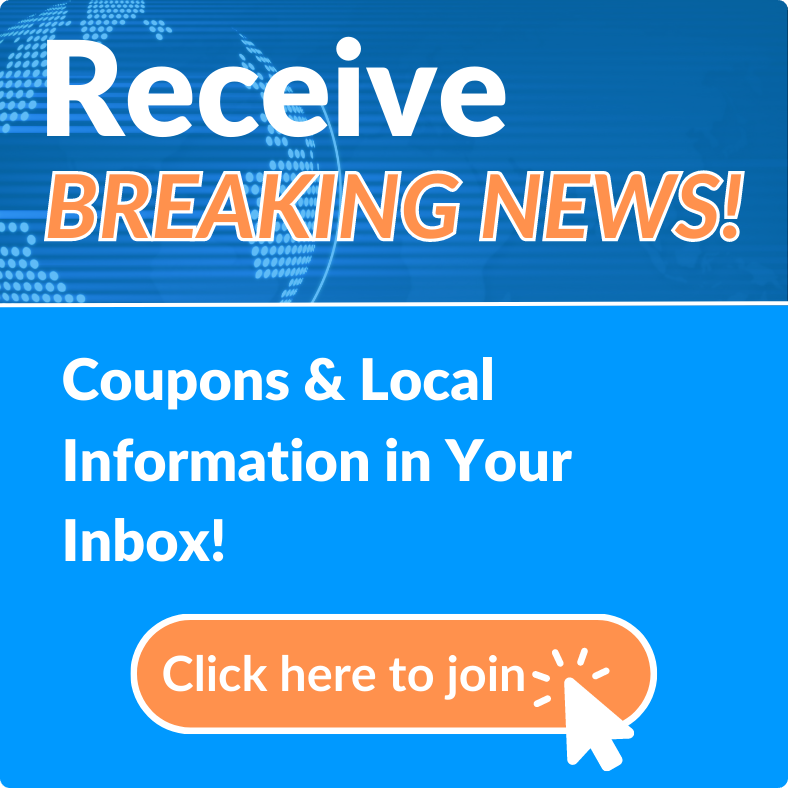 #1 Port Orange Realtor Company - Team Goudie
Greetings and
thank you for visiting!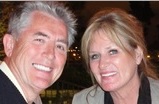 Our Success Is Built On A Tradition Of Trust

It's so important to listen to the needs of our customers. When we know where a customer is at in their process, we understand their objectives and can create a plan to help them achieve their goals. Living in your community helps gives us a comprehensive understanding of the market. But understanding the data provided is what really drives our ability to provide correct market pricing to our customers. Providing timely, accurate information to customers is key to a successful outcome.
Donna & Tony have a lot of customers who turn to them repeatedly as their real estate needs evolve over time. These customers recognize that using Team Goudie produces results !