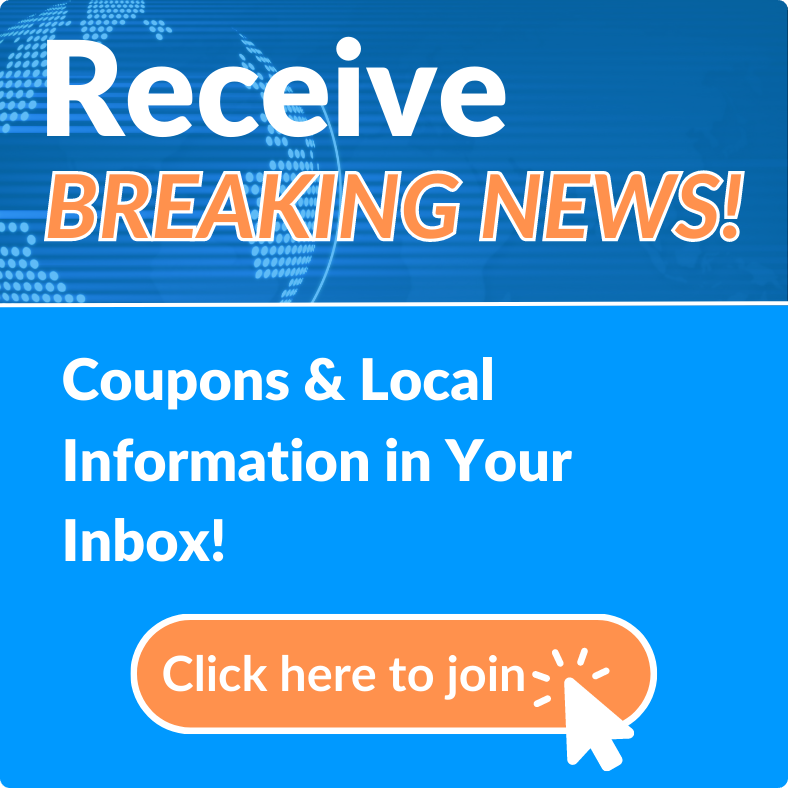 he original ABC Fine Wine & Spirits opened as a bar and package store in 1936 with the namesake of our founder. Jack Holloway's Friendly Neighborhood Bar poured its first glass at the corner of North Orange Avenue and Wall Street in downtown Orlando more than 82 years ago. Prohibition had recently ended and Mr. Holloway, a charismatic entrepreneur, saw a big opportunity in the booming liquor business.
Years later, he changed the name to ABC Liquors to make sure it would always be first in the phone book. Longtime-Florida residents remember ABC's revolving bars and lounges which the company eventually phased out in order to focus on the retail experience we provide guests today. As our stores evolved and became more contemporary, we changed the name to ABC Fine Wine & Spirits. We serve millions of guests in stores, online and through our concierge service for weddings, corporate events and large parties. We remain one of the largest family-owned and operated alcohol beverage companies in the country.
ABC currently has more than 123 stores from the Florida Panhandle to Miami and several more under construction. We have always been family owned and operated. Mr. Holloway's grandsons Charles Bailes III (Chairman and CEO) and Jess Bailes (Executive Vice President) have led the business since 1994. Several other family members and relatives serve in executive leadership roles, store operations and on the Board of Directors. We currently employ more than 1500 dedicated team members throughout Florida. There are multiple generations of other families who have also made careers at ABC.