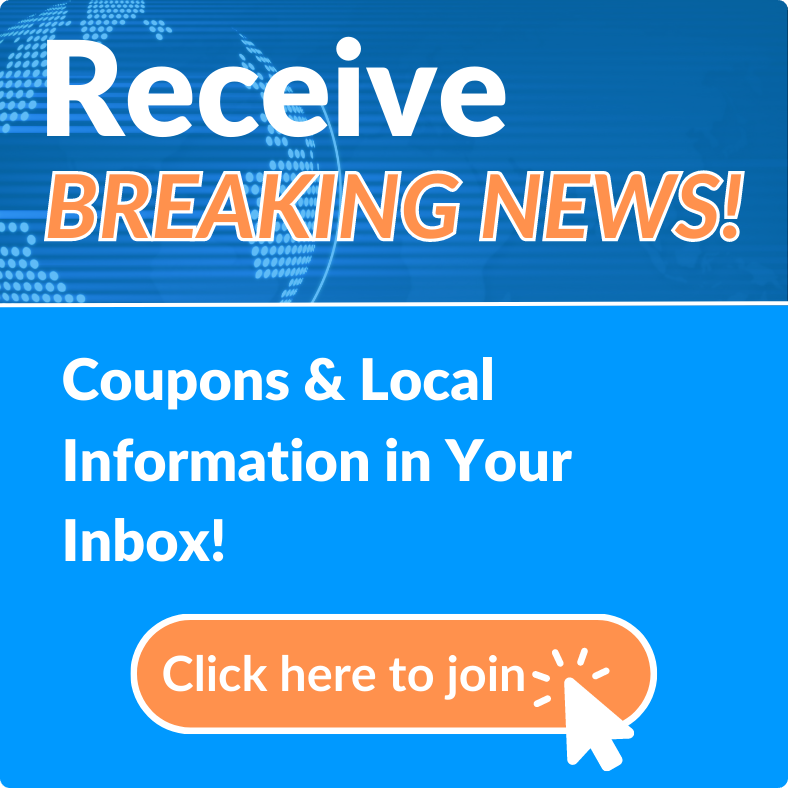 Aardvark Tree Services, LLC
Aardvark Tree Service is one of the largest tree service companies serving the communities of east Volusia County. We have been servicing Daytona Beach, Port Orange, New Smyrna Beach, Edgewater, Ormond Beach, and the surrounding communities for nearly two decades. We have built our business with integrity, competitive pricing, and quality service. Those three items are the foundation of our business, and we focus on providing this on a daily basis. Our goal is to build lifetime relationships, and handle all of the tree service needs of our clients. This has enabled us to grow in Volusia County, and become the full service provider that allows convenience and fair pricing.
When you choose
Aardvark Tree Service
to handle your trees or clear your land, this is our commitment to you:
Fair and competitive pricing, including when you are in the greatest need.
Professional workmanship with a focus on quality and efficiency.
100% Satisfaction Guaranteed on every project.
The safest work conditions in the marketplace, for our employees as well as our clients and their property.
We'll leave the jobsite as good or better than we found it.
The highest level of integrity on every phase of the project, from the initial estimate to demobilizing on the project.
At Aardvark Tree Service, we carry our workers' comp insurance. This gives you more confidence since you're protected from any kind of liability while our crew works on your property.
We perform both residential and commercial projects, and have the equipment, resources, and experience to handle even the most difficult and complex projects. This is how we separate our company from others in the area, as we have the size and experience to handle all services required by our clients in Volusia County. Our clients know they can count on us for quality, service, and fair pricing. This decades of experience is also an invaluable asset for our clients, as we will guide you through the entire process, and if you have a sticky situation we can offer sound advice based on nearly 20 years of tree service work.
Call
today at (386) 401-4657 to learn more about our services, and how we can help you on your next tree service project.