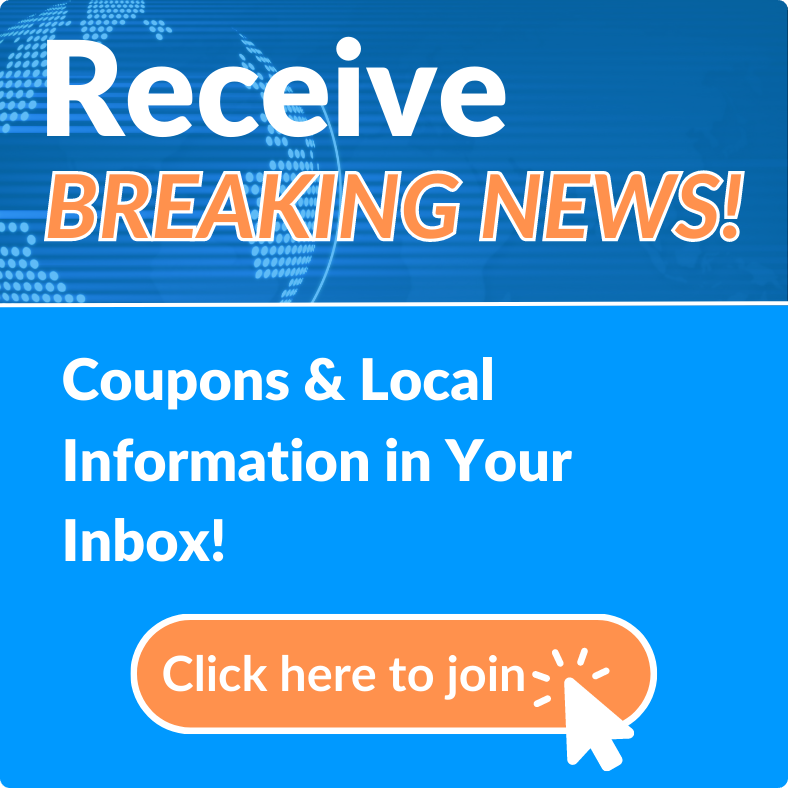 About One Insurance Group
Chris Robinson is the president and owner of One Insurance Group. Inc. Chris started his career in 1992 at Empire Blue Cross and Blue Shield in New York after graduating from the University at Albany with an MBA in Marketing. After learning the health insurance market with BCBS Chris went on to learn the pension (401 (k)) business at New England Financial. Chris then branched out as an independent insurance broker representing clients versus the insurance company for over ten years in Manhattan.

After 15 years in commercial banking in Manhattan. Maggie has brought her account management skills to One Insurance Group, Inc. Her tenacity and attention to detail makes her an excellent ally for our clients.

Chris and Maggie have brought their cumulative experiences to guide One Insurance Group to be a well respected benefits brokerage firm with a presence in both Florida and Manhattan, New York. They strive to differentiate their company with consistent service and aggressively representing their clients best interest with the insurance carriers.