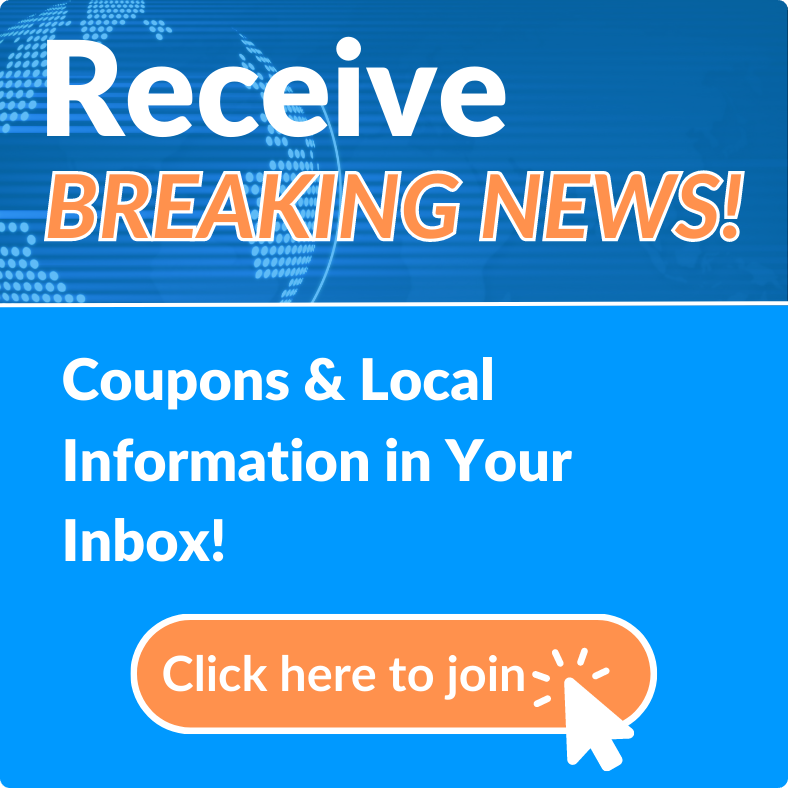 Advanced Printing Solutions
We are a customer oriented full service printer based in Central Florida. And we offer a complete range of competitively priced products.
Our company began in 1970 and is focused in Central Florida. Over the years, our customer base has expanded across the United States and includes some overseas customers.
Since 1984, we have been a member of the