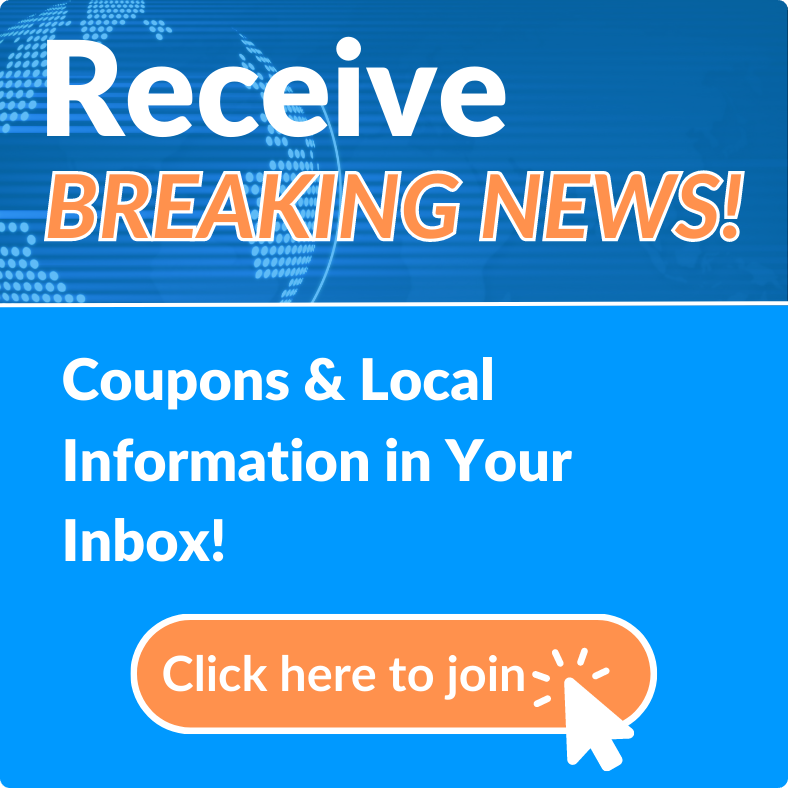 Alavon Direct Cremation Services
Alavon Direct Cremation Service was founded in 2000 and since opening, has been considered a premier cremation service provider in Central Florida. We take pride in offering around the clock professional service and being readily available to serve you. We feel being prompt and readily available is a requirement to provide families with the best possible service.
Our goal is to exceed your expectations during one of life's most difficult times. We have 3 convenient offices located in South Daytona, Orange City and New Symrna and have all the necessary forms available for completion on our website.
We take pride in our staff and have confidence in their ability to provide you the experience you would expect while navigating through this difficult time. If for some reason, any part of your experience is not up to your standards, please call and ask to speak to our Licensed Funeral Director in Charge Jeremy Estes, so he can resolve any issue you may have.
We own and operate our own crematory. and your loved one never leaves our care. This gives families a peace of mind in knowing, where their loved one is at all times. Our Open Door Policy, allows you to view our facilities during regular business hours.