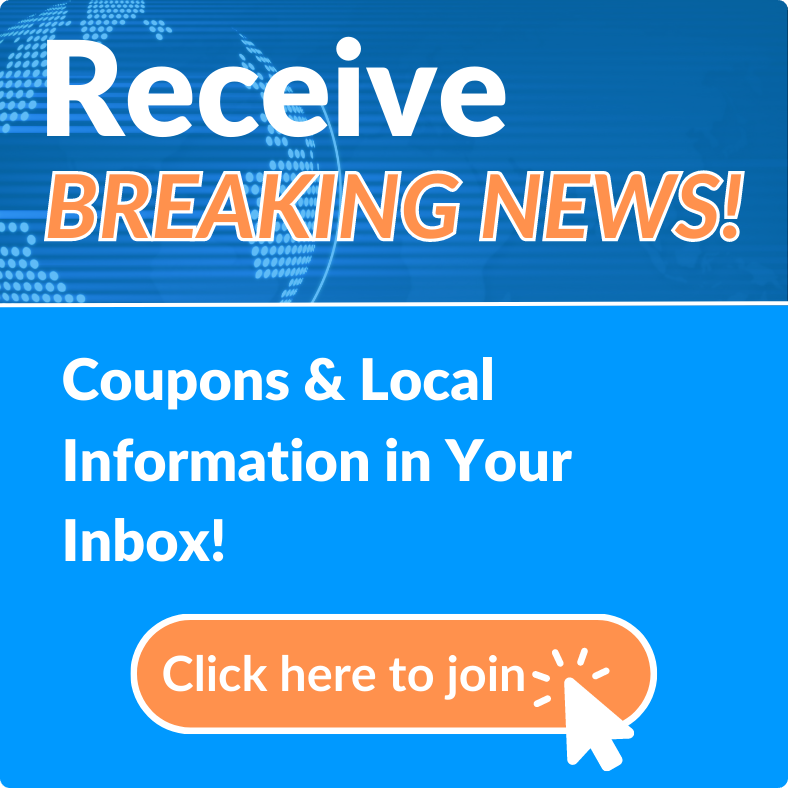 All Aboard Flea & Farmers Market
The All Aboard Flea & Farmer's Market in Port Orange is open from 7 AM to 1 PM, Thursday thru Sunday for business. This is an authentic "old style" flea market with over 120 vendors in open air and free parking near Daytona Beach.
Find bargains of all kinds! Our vendors sell items like produce, jewelry, tools, old coins and stamps, toys & collectables, clothing, sunglasses & hats, candles, biker attire, electronics, movies, CD's, car parts, air brush artwork, food and more! New vendors are welcome, contact 386-523-3579 for details.