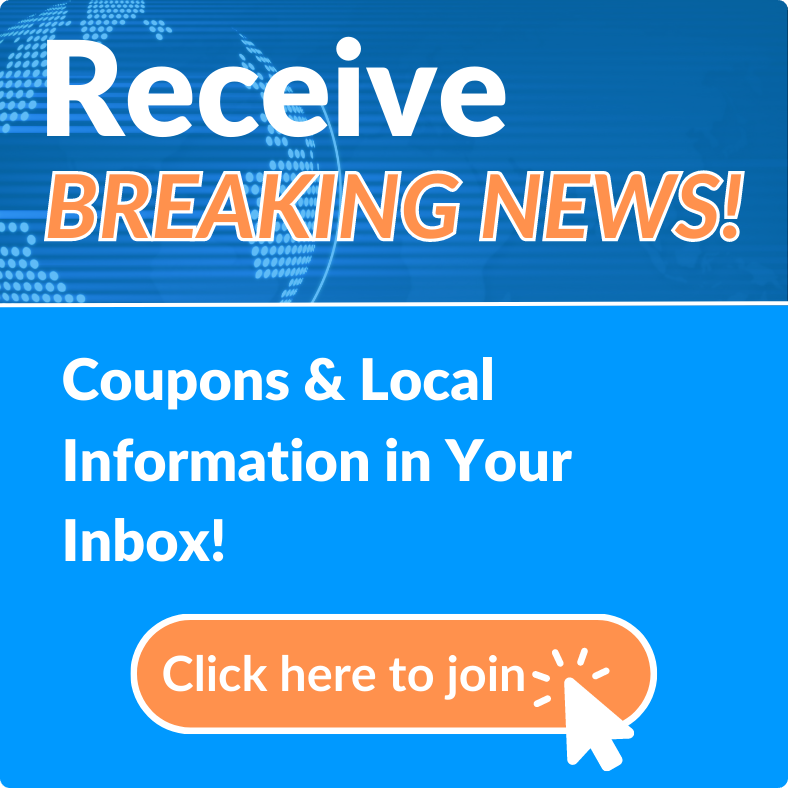 I have been practicing law for more than 15 years. My legal experience includes working in-house for a commercial real estate developer where I negotiated and prepared contracts and leases, handled collections, workouts, and evictions and acted as consultant to the developer on various issues, including condominium matters, employment, taxation, and corporate issues.
My real estate experience also includes working for a title insurance company where I managed title claims and worked as an underwriter. In addition, I have experience working for a small law firm where I represented buyers and sellers in commercial and residential real estate transactions and represented condominium and homeowner associations.
Prior to attending law school, I worked as an aircraft dispatcher for a major airline. I also hold a commercial pilot license with instrument and multi-engine ratings.
I started my own law practice in 2012 and welcome the opportunity to assist you. I am a member of the Volusia County Bar Association and the Port Orange-South Daytona Chamber of Commerce, and I am dedicated to providing my clients with personalized service! Please call me at 386-846-1489 so we can talk about your needs.