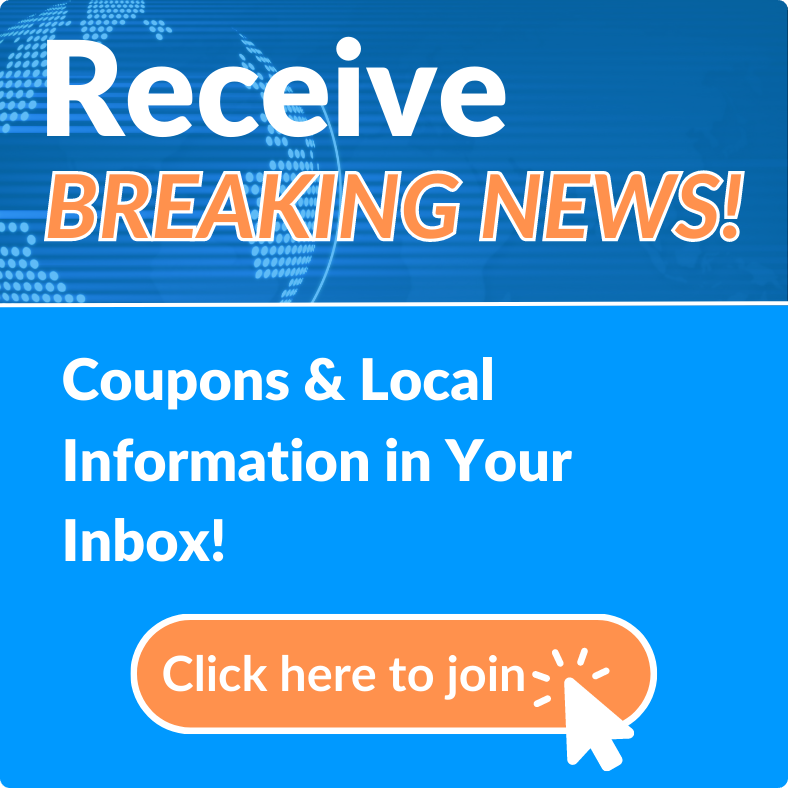 Applebee's Neighborhood Grill

APPLEBEE'S. GOOD FOOD. GOOD PEOPLE.
Applebee's started with the same philosophy we follow today – focused on serving good food to good people. Today, what was once a popular neighborhood restaurant has grown to become a popular restaurant in neighborhoods all across North America – with almost 2,000 locations and counting.