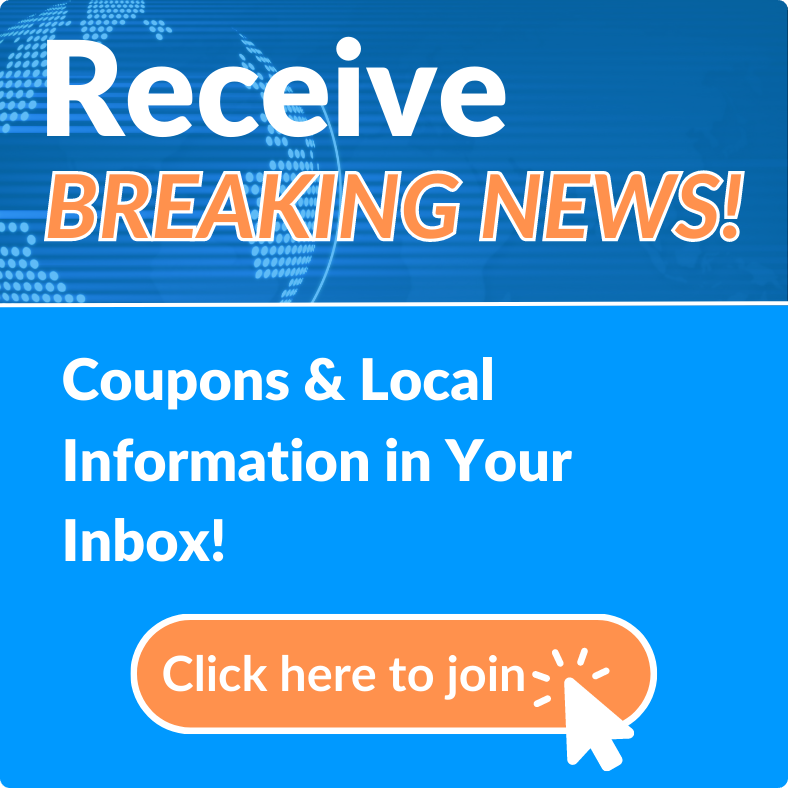 Aqua Shine Pressure Cleaning LLC
Veteran owned business offering commercial and residential pressure cleaning services which include: Houses, Driveways, Sidewalks, Mobile Homes, Roofs, RV's, Fences, Boats, Pool Decks, Wood Decks, Gutters, Parking lots, New Construction, Business Complexes, Business Drive Thru, Paring Garage Floors, boat docks, etc.
Free Estimates.
Licensed and Insured.