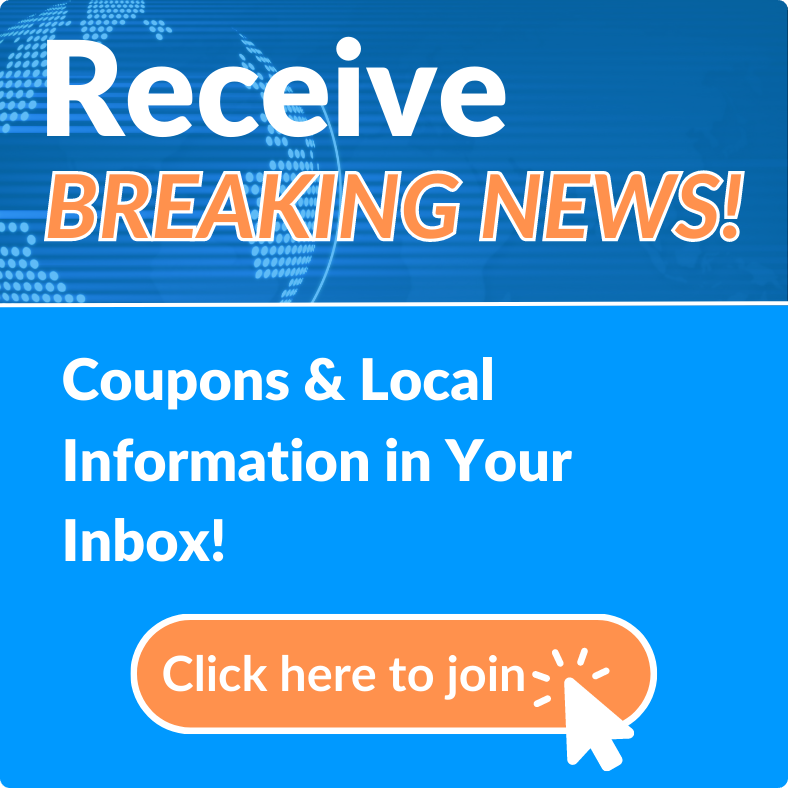 W.R.(Bill) Armstrong is a certified Circuit Civil mediator with offices in Port Orange, Florida. As of September 1, 2013, my offices are located in the Clark Professional Center at 5111 Ridgewood Ave. Suite 2008, Port Orange, 32127. At my new address I have offices for two party mediations and additional access to a large conference room for multi-party mediations when necessary.

My hourly rate is $250.00 with a minimum of one hour billed to each of two parties. I typically schedule a morning and an afternoon mediation. Upon request I am amenable to scheduling shorter mediations or booking an all day mediation. My offices allow for two party mediations and multi-party mediations through use of a large conference room at an additional cost of $50.00 split among the parties. I will also conduct mediations in attorney's offices or other sites within a geographical area ranging from Jacksonville to the north, Orlando to the west, and Brevard County to the south. On request I will entertain doing mediations at further distances. Available mediation dates may be obtained at my website at wrarmstrongpa.com, or by phone at 386-322-0190 . If use of the large conference room is required it must be reserved in advance at the time of scheduling.

I attended Stetson University and Wake Forest College of Law, and began doing civil trial work in Volusia County in 1980. Throughout 33 years as an attorney and mediator, I specialized in civil trial work, primarily insurance defense. I have also practiced in the fields of medical malpractice and commercial litigation. I was defense counsel for State Farm Ins. Company in Volusia County from 1980-1997. I am past President of the Volusia County Civil Trial Attorneys Association. I was Board Certified in Civil Trial practice in 1990. In 1994, I became a Certified Mediator in the Circuit Court, Volusia County, Florida. In 2005, I divested myself of the remainder of my civil litigation practice to become a full time circuit civil mediator. My cancellation policy is that a charge of $250.00 will be made for a cancellation that occurs less that five (5) business days prior to mediation with the exception of emergencies or trial.

The person(s) responsible for payment of my charges for mediation services are the person(s) with whom the mediation is scheduled, and not the parties to a lawsuit or the client of any attorneys with whom the mediation is scheduled. I look to the attorney or other person with whom the mediation is scheduled to ultimately make payment for my services. I have no problem with an attorney or other responsible person seeking to have his/her client pay the mediation bill initially, but in event the client or party does not make payment, the attorney or other responsible party must meet the obligation for my charges that comes with scheduling a mediation with me. By scheduling a mediation with my office the attorneys or other person with whom the mediation is scheduled are agreeing to the above terms of payment. Please do not schedule with me if such terms are not agreeable.