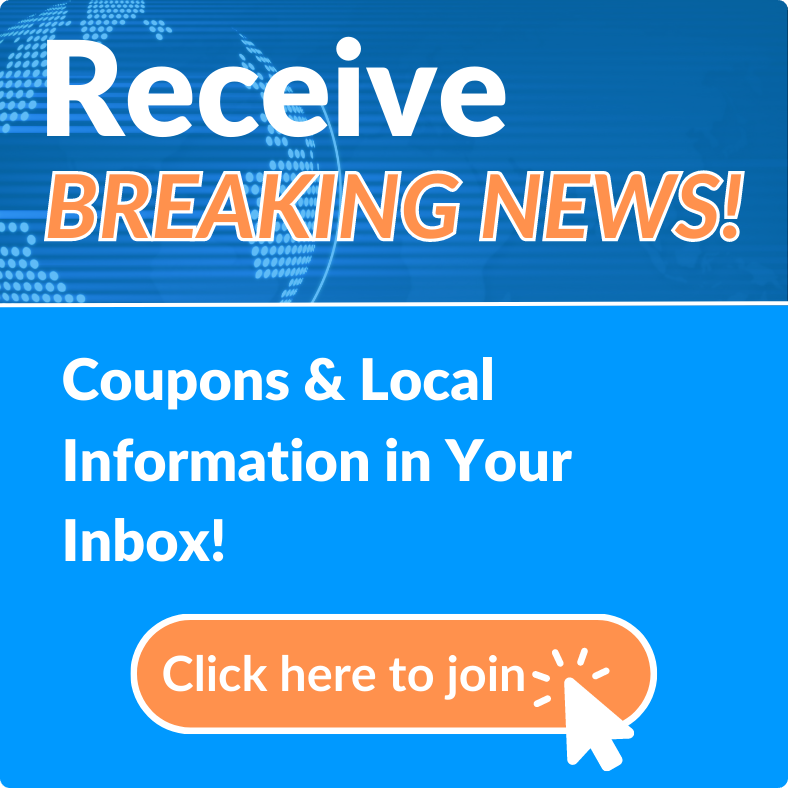 LIC #CCC037005
If you are looking for a state-certified, licensed quality
roofing contractor, who offers you affordable prices and
professional service -- your choice is easy ASTRO
ROOFING, INC. - a family owned business that has been in
operation since 1986. An owner ALWAYS will be on your
job site!
Started by Owner John Fuit, Astro Roofing Inc. has been
providing Central Florida businesses and homeowners with
quality roofing services since 1986.

We are a family owned and operated company now in our
second generation with John Jr. and Eric. We carry all
required insurances, and we are state licensed.

Our families live and work in Port Orange. We are active in
the community, starting back when John Jr and Eric, were in
the Port Orange recreation leagues. They now have families
of their own! The Astro Roofing family tradition continues!