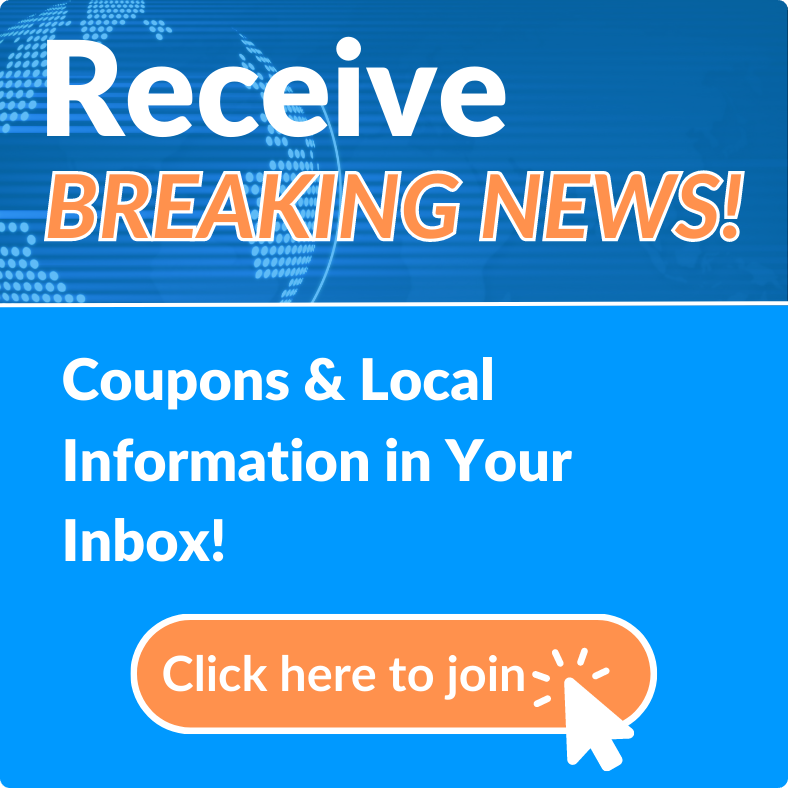 Atlas Glass of Port Orange
We are a family owned business serving the greater Daytona Beach area since 1967. We have successfully serviced both residential and commercial properties. Our broad array of satisfied customers is a testimony to our business philosophy. We take pride in our business and our beautiful custom creations. We are committed to delivering the very best to our customers: the best products, the best installation, and the best customer service.
Atlas Glass offers the widest selection of hurricane protection products for residential and commercial applications. We understand how much information is out there, and how overwhelming it can be for consumers to decipher. Besides having to choose from a myriad of hurricane protection products, there are building code, local and state municipality, insurance requirements and Home Owners Association requirements that must be factored into making the correct decision. Our staff is fully trained to educate and assist our customers to design and engineer the most appropriate, and compliant product for your home or business.
We are a full service glazing contractor in the State of Florida, FL License #SCC131151195, and we manage our customers' projects from beginning to end. Proper installation of products is key to their effectiveness. Our qualified team is the best in the industry. Our customers can also be assured that the condition of their home or business will be respectfully maintained throughout the duration of the job.
We work extremely hard to make sure that each customer is completely satisfied. Our goal is to maintain fantastic working relationships with each of our contractors and customers.
Hours:
Monday-Thursday 8am-4:30pm
Closed for lunch-Mon-Thurs 12-1pm
CLOSED Friday-Sunday