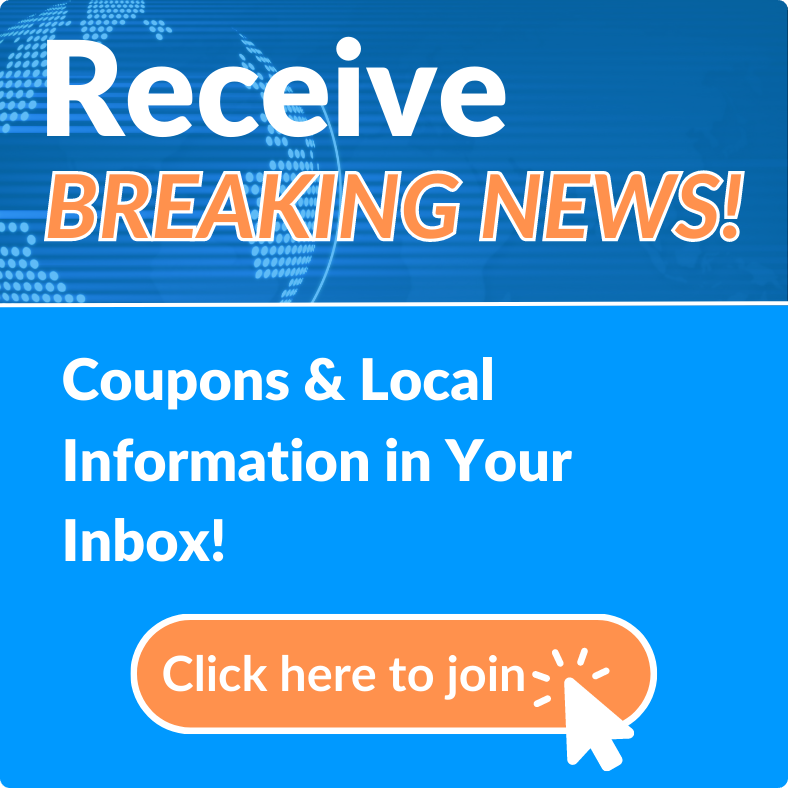 Baldwin Brothers A Funeral & Cremation Society
Generations of Tradition
What Sets Us Apart?
Baldwin Brothers Funeral and Cremation Society, regardless of which of its Florida locations you select, is affordable, convenient, and simple and easy to do business with. Baldwin Brothers specializes in reasonably priced cremation and burial services that feature meaningful Life Celebrations. And Baldwin Brothers also offers thoughtful preplanning services to those who wish to have their end-of-life arrangements confirmed and their prices guaranteed.
Unlike traditional funeral homes, we do not require the purchase of caskets or the attendant mortuary services. The result? Baldwin Brothers can save you thousands of dollars and also provide priceless peace of mind during otherwise difficult circumstances.
With our years of industry knowledge, you may rest assured that Baldwin Brothers will guide you and your family to the cremation or burial choices that best fit your needs.
A Name You Can Trust
The Baldwin family is proud that we have assisted Floridians with their cremation and burial planning for three generations. Thomas Baldwin began his career in 1932 as a licensed Funeral Director in Miami. Richard and James Baldwin founded the multi-city Baldwin Fairchild Funeral Homes and Cemeteries of Orlando in 1973, which they later sold. Evans Baldwin established Baldwin Brothers Cremation Society in 2008 to assist the next generation by specializing in affordable Life Celebrations with cremation - but all of our locations are fully licensed to care for those favoring historic traditions.
Our Pledge
Over these many years, the Baldwins have had the privilege of having gained the trust of many thousands of Florida families. Although the nature of our work is emotionally difficult, we have taken a pledge to personally serve each family's individual needs to the very best of our ability. While traditions have changed and will continue to change, our core standards of professionalism have successfully passed the test of the generations.
Our commitments to fair pricing and excellent service to all whom we are privileged to serve is what sets our company apart.
Schedule an Appointment Today
Baldwin Brothers will be honored to help you decide between cremation or burial and to plan a reasonably priced Life Celebration for those you love. Our preplanning specialists will make these thoughtful end-of-life preparations simple and stress-free. We'll meet you at your convenience. But don't wait!
Or, if you'd rather, begin the process online right now, and then later, if you wish, speak to us in person.