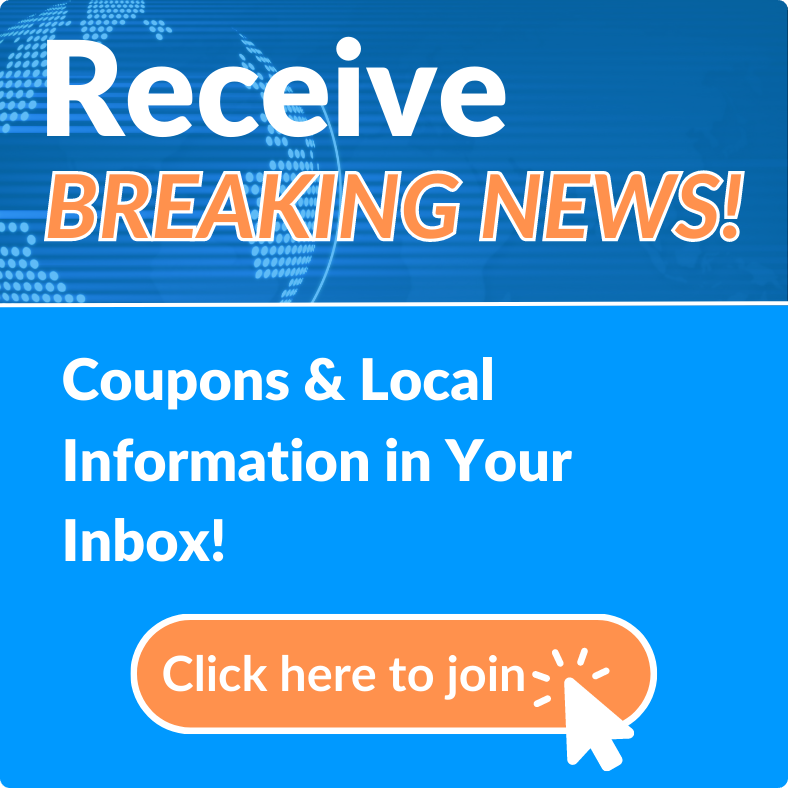 Bender's Paintless Dent Repair
To continually follow through with our promises of quality, reliable auto body repair, Benders Body Shop has invested in exclusive aluminum repair equipment. Benders Body Shop is the only auto body shop in the tri-county area that is prepared to efficiently handle full-service aluminum repairs. While all other shops have adopted the wait-and-see approach, Benders Body Shop has elected to be an innovative leader in promoting new industry standards, just like our environmentally-safe, water-borne paint system. Additionally, we have isolated preparation, repair, and refinish stations so that we may accommodate these aluminum standards.
Regardless of service, Benders Body Shop always follows through with our set standards.