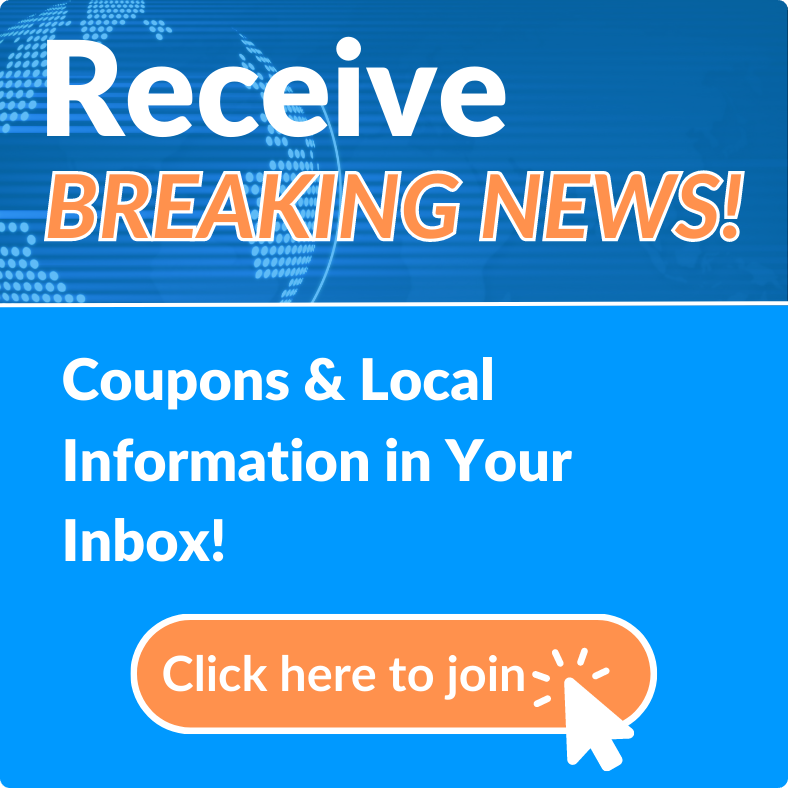 Benton House of Port Orange
Age does not diminish the basic human desire for independence, dignity and choice. Benton House seeks to fulfill for seniors what we all want each and every day—to be happy and healthy, to continue to contribute, and to have a voice in the direction of our lives.
Bright and beautiful, our Beacon Neighborhood is still assisted living but features an innovative design developed with passion and purpose. The large open plan offers residents the reassurance of knowing others are around if needed but also the space to be themselves.
Our Adult Day Program offers a warm, caring atmosphere where seniors can enjoy the day and caregivers can savor a little extra time to relax and recharge. Full or half days available. Our staff looks forward to serving you.