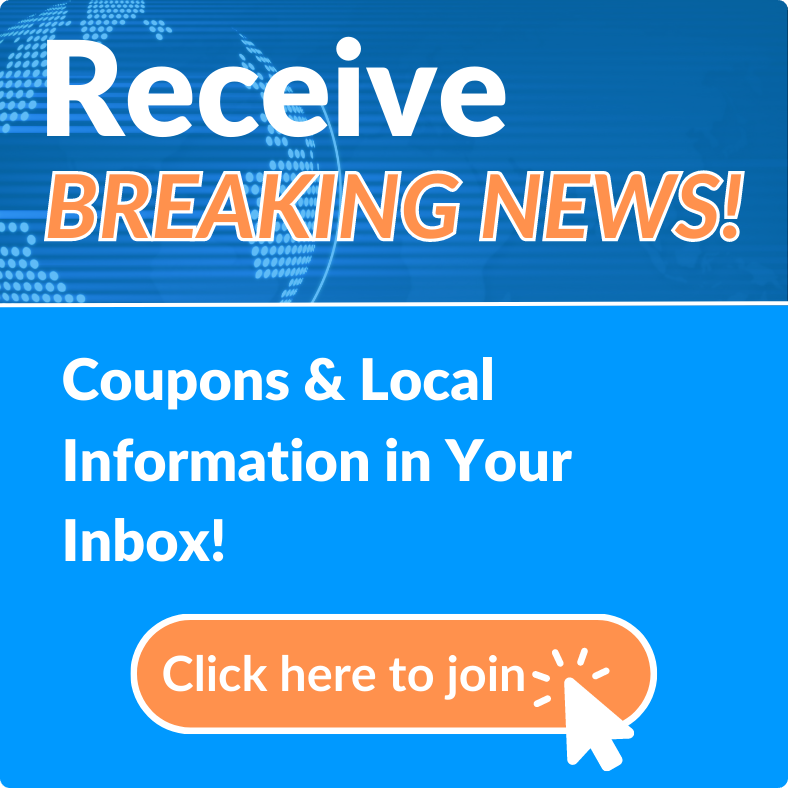 Berlin & Denys Florida Blue Cross/Florida Health Care Plans
We offer you a FREE service to help you navigate the always changing rules and regulations of the Affordable Care Act.
Why would you want to spent 2 or more hours trying to navigate the government website.
Berlin & Denys Insurance can help you sign up for Florida Health Insurance
in a fraction of the time and get the right Florida Health Insurance plan and right subsidy the first time.
There is never any cost to you for our service. Don't make the mistake of not having your own personal agent!
The open enrollment period for purchasing Florida health insurance ended on February 15th.
You may still be able to get covered if you qualify for a Special Election Period (SEP). Give us a call to see if you qualify.