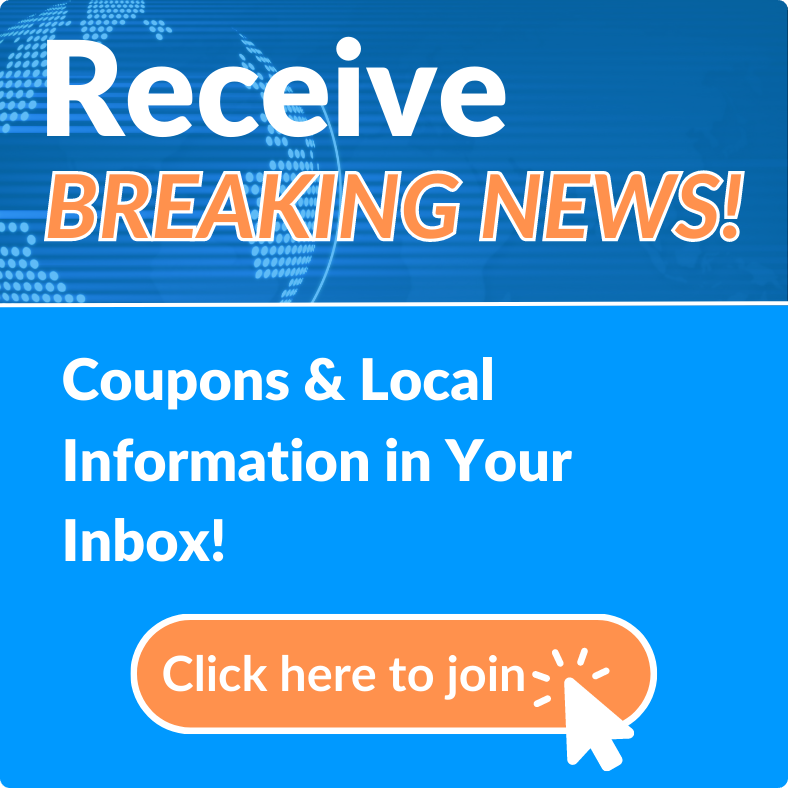 Hours of operation:
8:30am - 5:00pm Monday -Friday
Joe Grabowski and his Daughter Tina
own and operate Best Auto Repair since 2010! Our family has been in Port Orange for over 30 years.

We cater to woman, we want them to feel comfortable coming in and knowing that we will not rip them off! Our policy is, we do not sell you what you do not need. We do free estimates, free diagnostics and free second opinions.

We pride ourselves in the fact that we treat our customers like family! We have the newest diagnostic equipment to help us solve your car or truck troubles! Look for our coupons for discounts on oil changes and other services in The Hometown News.

Our technician Curtis has over 30 years experience in auto repair and maintenance. His background goes from a vehicle inspector for the state of New York to working for dealerships and then joining our family. He specializes in Euro/Asian cars and we call him an electrical genius because he is the master at electrical issues.
Our services include:

A/C Repair
Batteries
Belts and hoses
Brakes
Cooling System
CV & Drive Axles
Lube, Oil & Filter
Scheduled Maintenance
Shock/Struts
Tranny Service
Free Tire Rotation for most cars