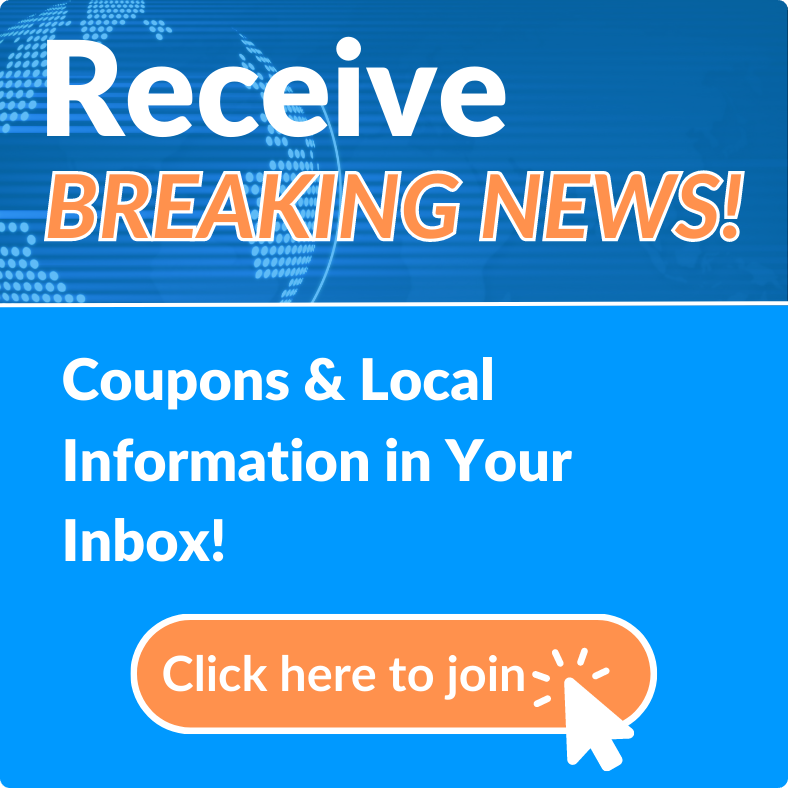 Best Choice Tire and Service (Firestone)
Best Choice Auto Care has been one of Port Orange's most trustworthy auto repair shops since 1989. We offer high-quality auto maintenance and auto repair services, including oil change, brake service, tire rotations, engine repair, transmission, auto electrical service, and more. We are your one-stop shop in Port Orange, FL, for all major and minor repairs on foreign and domestic vehicles. Our mechanics are ASE Certified and ready to provide top-notch customer service for all your auto repair and maintenance needs.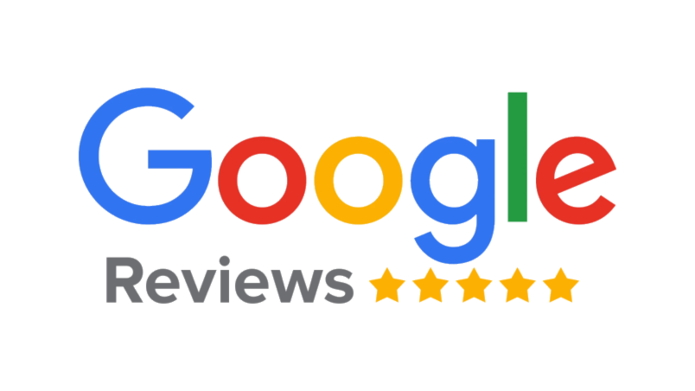 There are many repair shops out there - most are honest and reliable; however, finding the right fit between the customer and the management requires time and satisfactory repair experience. I joined the Best Choice family some 20-years, ago. I've never regretted my decision. Most important to me is quality care for my vehicles and estimates detailing the work required and its cost. Color me happy!
I am from out of state. While visiting my mother I could not identify a sound on my vehicle. Left my car with them and they identified and made me feel better. Then I need an alignment and went back. I would recommend this place to anyone in the area or visiting if they have automobile issues. Their staff is extremely knowledgeable and very professional from the front office staff to the techs. Thank you so much. Wish you were in Georgia close to me
Great Prices! Great Service! Great Location! Clean facilities
Where to start? Had a medium sized problem with my older car, Best Choice fixed it when it worked for me and my weird schedule. Upfront pricing, quick work.

It gets better. I had an issue with my door handle that I had not planned on fixing. After picking my car up, I decided that I'd go ahead and fix my handle too. I called back in, and Jim's wonderful wife (I hope I'm getting this right) Denise remembered me even though I hadn't seen her in person in over a year. They had already sourced and priced my replacement handle without me even having asked!! Just waiting for the off-chance that I would decide to fix it. My car is not even close to newer, so I know it couldn't have been easy to source the door handle

Amazing customer service!!!

I brought my car back in, again on my weird schedule, and they accommodated me with no issues. When I picked my car up, I noticed that they had fixed my driver's side window crank without me even asking!! And no charge too!!

Special recognition to Tom as well, he's been great this whole time as well.

Can't say enough. Tell your friends, grab business cards, share them and spread the word.

Customer for life, thanks guys!!

Also, they have their dog in their profile pic, that should be enough to earn anybody's business!!
There is a reason it's called Best Choice! I always try to support local businesses and this is the 4th repair shop I've tried in almost 4 years. I will never go anywhere else. The staff is great and mechanics are amazing. I will continue to take my car there! Thanks Best Choice!