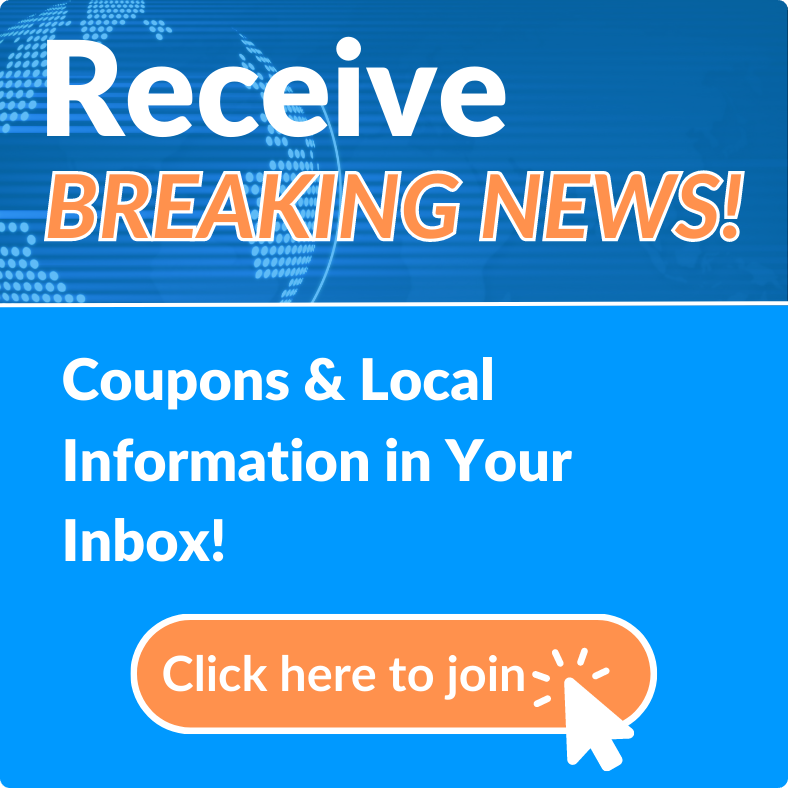 Blue Ribbon Pools has expanded in Port Orange opening their Outdoor Lifestyle Showroom!
After being in the pool business serving Volusia, Flagler and surrounding areas for nearly two decades, Maurice Bushroe decided it was time to expand opening a flagship outdoor lifestyle showroom.
This new state-of-the-art outdoor lifestyle showroom is a community resource for residents and commercial use. Being a "one-stop-shop" for all things outdoor for recreation or entertaining in your background, Blue Ribbon Pools is open to the public Monday through Friday from 9:00 a.m. to 6:00 p.m. and Saturday from 9 a.m. to 4 p.m. and Sunday from 10 a.m. to 2 p.m. Service through Blue Ribbon Pools will remain under their 24/7/365 policy.
We Solve Problems:
Full Service Pool Cleaning & Maintenance
Pool Equipment & Repair including:
Leak Detection & Repair
Pumps & Motors
Gas heaters & Heat Pumps
LED & Conventional Lights
Filters
Chemical Feeders
Safety Equipment & Ladders
Tile & Resurfacing
Factory Warranty Support
AND…virtually every pool part
Pool Chemical Delivery Service
Warranty Repairs – including equipment installed by other companies
Stain Removal & Acid Washing
Concrete, Acrylic & Paver Deck Installation & Repair
Pool & Tile Re-Surfacing & Remodeling
New Pool & Spa construction