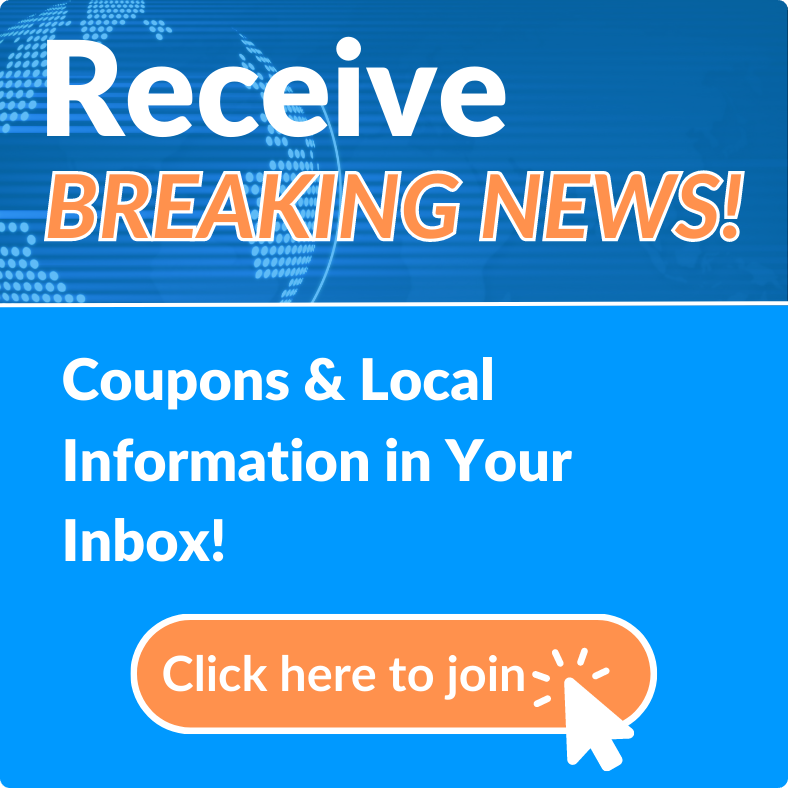 We are authorized dealers of Giant, Jamis, Sun Bicycles, Miami
Sun Adult Tricycles, Trailmate Adult 3-wheelers, and EZ-Series
Recumbents by Sun Bicycles.
From high end road bicycles and mountain bikes to cruisers, kids'
bikes and our wide selection of adult 3-wheelers, Bob's Bike Shop
is the place to go for all your cycling needs. We have the most
experienced staff, the lowest prices, and the best service in the
area. If we don't have what you are looking for we will gladly
order it, be it a bike, part, or accessory.
Repairs are our specialty. Expert repairs on all makes and models.
Wheel building and spoke relacing are done in our store. With a
combined 60+ years experience, you can trust us to make your
bike work like new again.
Are you here for just a couple of days or have family coming to
visit? We have rental bikes with delivery and pickup service
available.