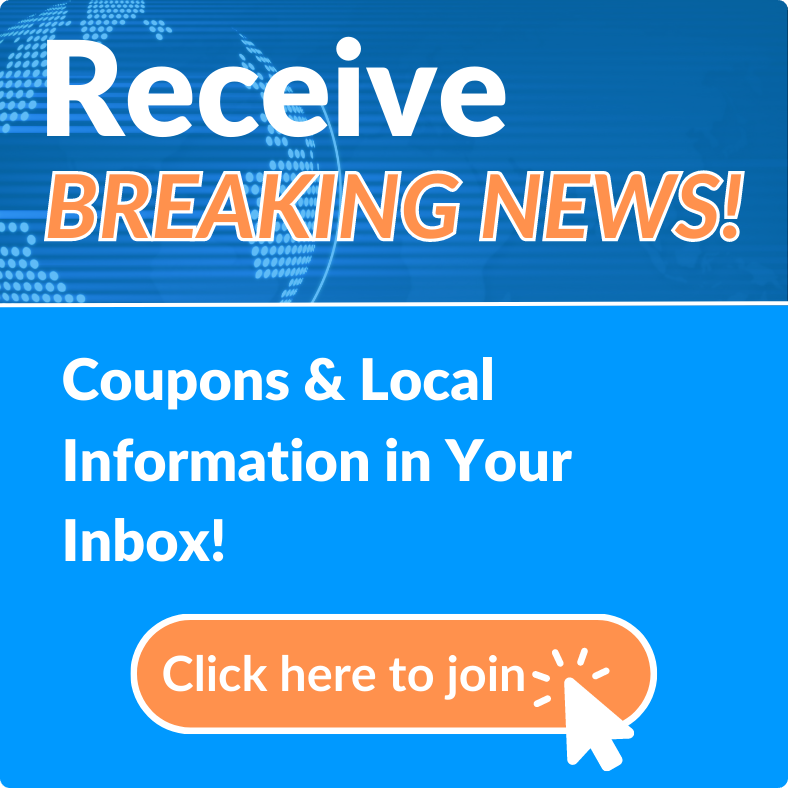 Since 1985, tender rotisserie chicken has defined our focus on great comfort food. Straightforward, always the best it can be.
Long lines formed outside of founder Arthur Cores' small shop, which he called Boston Chicken, in Newtonville, Massachusetts as the aroma of slow-roasted marinated chicken wafted out into the air. He and his partner Steve Kolow stuck to the basics that people loved and came back for, over and over again. Fast forward to today, when rotisserie chickens are enjoyed by millions who come to the more than 450 Boston Market restaurants nationwide.
In an age of proliferating takeout and fast food dining, Boston Market offers a unique opportunity for people who yearn for home-cooked food. We make it a truly enjoyable experience to come in and order the foods our family likes best: chicken, turkey, beef or meatloaf, with sides ranging from classic mashed potatoes to freshly steamed vegetables and garlic-infused creamed spinach.
Boston Market was destined to provide an exciting new choice in dining out or bringing it home: fresh, delicious food you'd make yourself if you had the time.