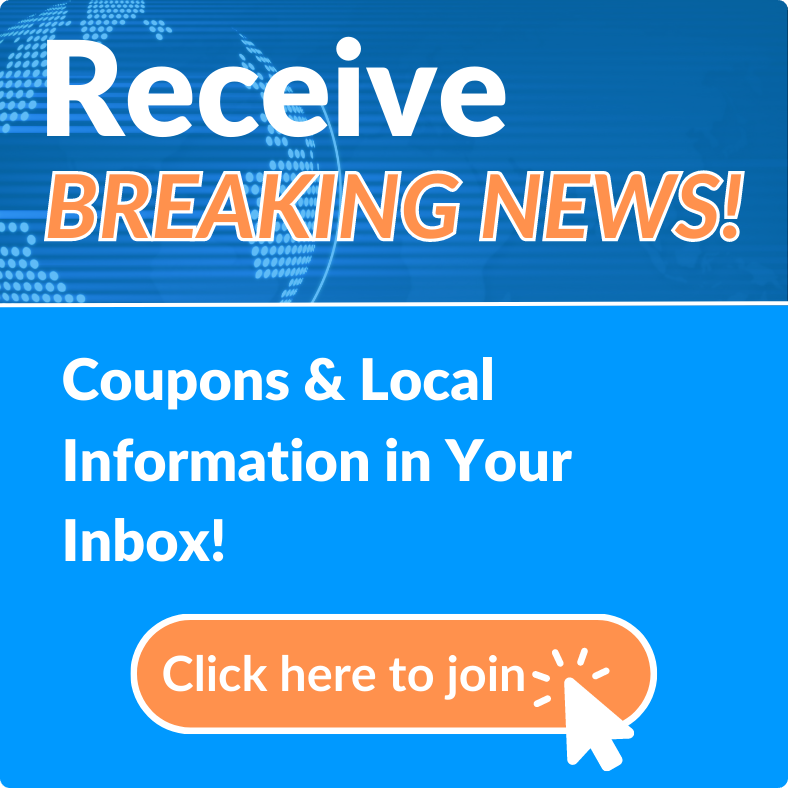 Brothers Guns is an established gun store of 27 years in South Daytona. As always we offer a wide variety of firearms, ammunition, shooting accessories.
Brothers Guns and Ammo is a 27 year old gun store that has resided at 1701 S. Ridgewood Avenue, run by Glenn Mortellito, an Air Force Veteran. Glenn has extensi
ve knowledge of all firearms from the Matchlocks that came with the Mayflower to Plymouth Rock up to and including all modern firearms of the day. He is a proud grandfather of three and he is passing down the tradition of hunting and sport shooting to them at his private hunt camp in West Volusia County. He is ready to serve all of your shooting and collecting needs. Glenn has liquidated numerous estates and gun collections. Brothers Guns and Ammo does transfers for $25 per gun.