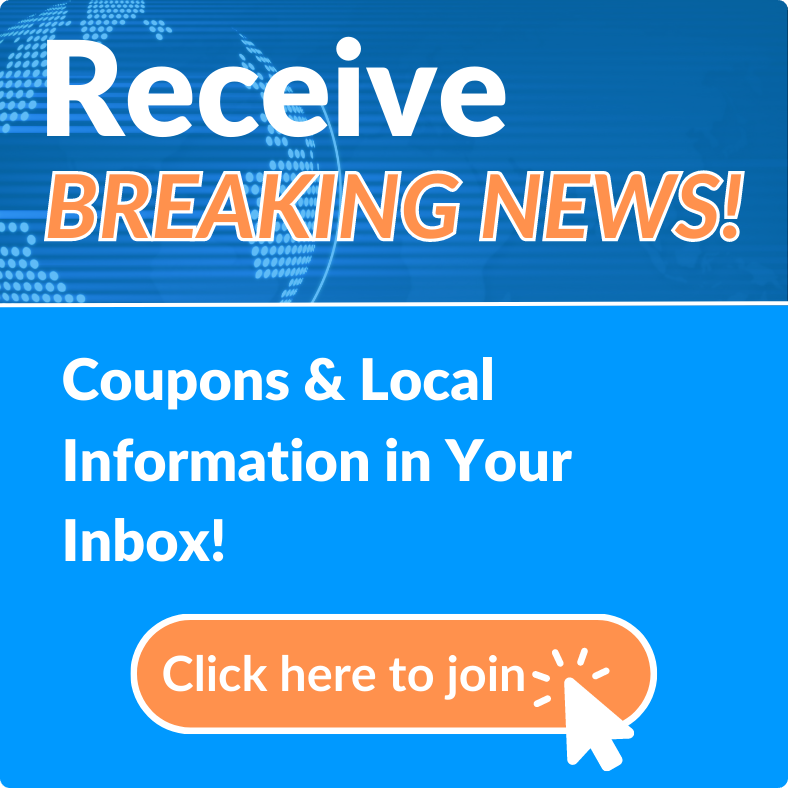 In a digital age where photos often remain trapped in our devices, Budget Canvas Prints emerges as a beacon for those looking to give their cherished memories a tangible form. Based in Florida, this company specializes in creating vibrant and textured archival prints from personal photos, offering a unique way to preserve life's precious moments.
Product Offerings
Budget Canvas Prints offers a rich variety of products to choose from, ensuring that there is something for everyone. Here's what you can find:
Gallery Wrap Canvas: Ideal for those looking to add a touch of elegance to their space. The gallery wrap canvas brings photos to life, offering a vibrant and textured form to your memories.
Poster Prints: Perfect for creating a modern gallery wall with your favorite snapshots, adding a contemporary touch to any room.
Unframed Canvas Prints: For a sleek and minimalist presentation, the unframed canvas prints offer a modern way to showcase your photos.
Why Choose Budget Canvas Prints
Quality: The company prides itself on using high-quality materials that ensure the longevity of your prints, promising a product that you can cherish for years to come.
Affordability: Despite the premium quality, Budget Canvas Prints offers its products at competitive prices, making it a budget-friendly choice for customers.
100% Satisfaction Guarantee: Demonstrating a strong commitment to customer satisfaction, the company offers a 100% money-back guarantee within 30 days of purchase.
Whether it's a wedding photo, a picture of your newborn, or a cherished snapshot of your furry friend, Budget Canvas Prints stands as a reliable platform to transform your precious memories into timeless pieces of art. Visit their website to explore the endless possibilities and to preserve your memory on high-quality canvases.