Jobs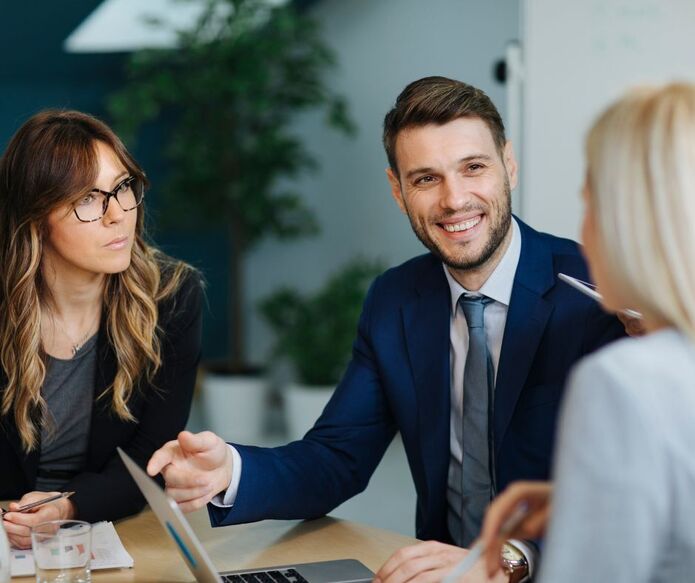 We are looking for a Business Development Manager for the Port Orange area!
We are a privately owned strategic marketing solutions company offering an excellent opportunity to a qualified individual with a sales/marketing background in tourism and/or local advertising/marketing.
This position requires and demands a self-motivated sales professional that can help grow our company as well as create a solid career and future for themselves. Hard work and structure are the order of the day. You must display excellent written and verbal communication skills and present yourself in a professional manner.
If chosen, you will be required to communicate daily with us on all of your assigned tasks and marketing strategies. As a member of our team, you must be a proficient and creative writer with great sentence structure and spelling skills. We want you to understand how social media works and be a major contributor in helping us create great advertising strategies for our clients.
Additional expectations:
a. Build a territory with residual income opportunity.
b. Communicate effectively.
c. Develop new accounts.
d. Be comfortable demonstrating smsmartphonend tablet technology.
e. Ability to develop and maintain quality relationships in your area of assignment.
f. Get involved with Chambers of Commerce in your assigned market.
We will provide great training and very strong structured support.
a. Compensation and benefits offered, is based upon your ability to demonstrate how you can help our company grow.
If you think this position would suit you and be a good match for your skills, we are definitely interested in speaking with you.
Job Type: Full-time
Starting Salary: $50K
Benefits:
Schedule:
Supplemental pay types:
Commission pay
Work Location: On the road