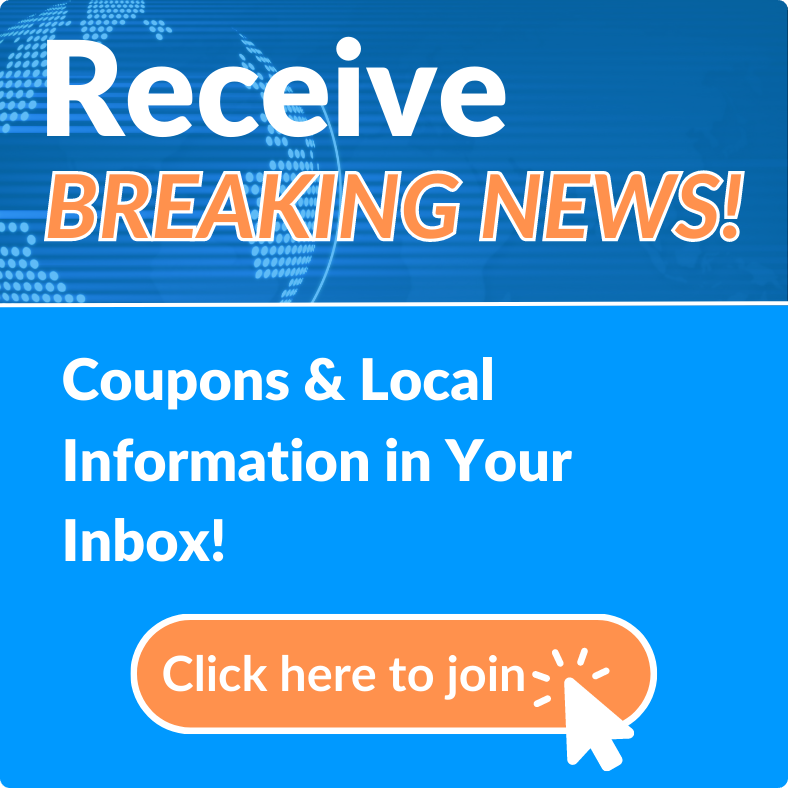 Castaway Technology Solutions
Castaway Technology Services (CTS) was started in 2018 after the founders realized the true need for a professional Enterprise adapted technology and managed services provider in the area. At CTS we're Hooked on IT, so you can run your business.
Why CTS? It's simple: We're a group of Technology professionals that have lived and breathed IT for a combined 40 years. Helping 1000's of business grow while supporting their technology needs. We don't just fix computers and make the internet work, treating your business like our business is a core fundamental for CTS. Let us show you how a true experienced technology expert can not only support your business but help grow your business!