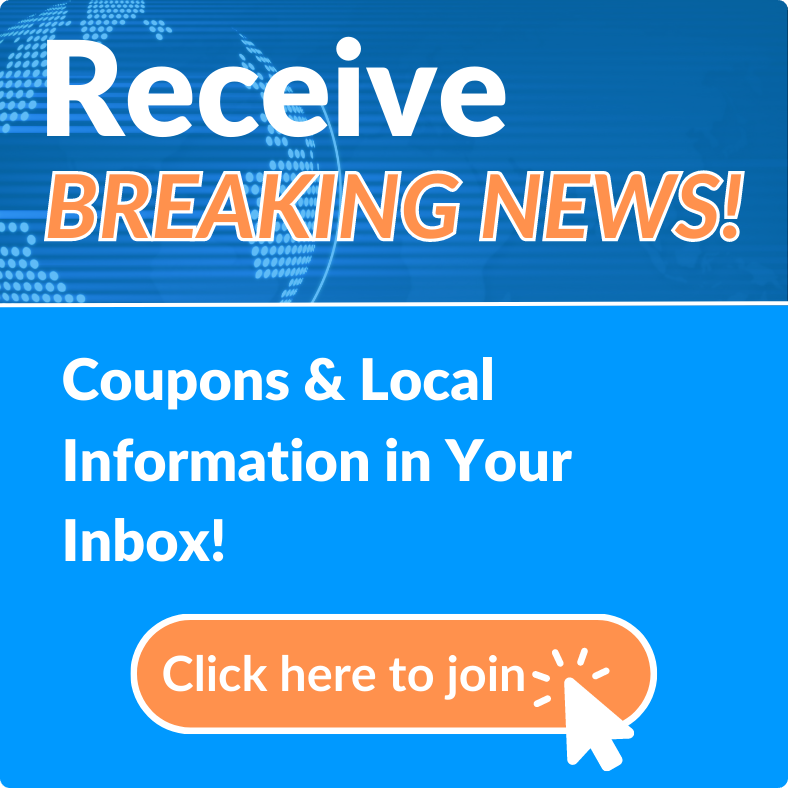 Chicken Salad Chick is a restaurant that offers our guests an exceptional casual dining experience. We have 15 different flavors of chicken salad, homemade side salads, gourmet soups and freshly baked desserts to please everyone's tastes. Stop by and visit us to experience this edgy twist on a southern classic!
A True Southern Experience
When you step into Chicken Salad Chick, we hope you feel as if you're coming home. If you can't decide on which Chick to try, our friendly staff will walk you through the menu so that you can create the perfect meal. So stop by with the whole family, or take home a few pounds of your favorite flavor for lunch all week!
Catering by Chicken Salad Chick
Did you know that we also have a full catering menu that includes all of our famous chicken salad flavors, traditional deli sandwiches, and homemade side salads? Bring the Chick to your next event, or we can even set-up the food for you! Call us today and let us customize a menu that's perfect for you guests.
Ordering Tips
Serve It Up Right: Choose between sandwich trays or box lunches! Our buffet style platters are perfect for formal or semi-formal affairs. Our boxed lunches make great grab-n-go meals for casual events.
What Chicks Do You Prefer?: Do you have a favorite Chicken Salad Chick flavor? We can custom create your catering menu to include only your favorite flavor, or mix it up and include a variety of Chicks!
Include the Sides: Choose from broccoli, pasta, fruit, or grape salad to round out your buffet table or boxed lunch.
Sweet Endings: Don't forget to satisfy that dessert craving with a freshly baked cookie tray or fresh strawberry tray with homemade dip!
Drink It Up: We sell gallon beverages for your event, including sweet tea, unsweet tea, lemonade, or bottled water. With all of these choices, your guests will have plenty to eat and drink.