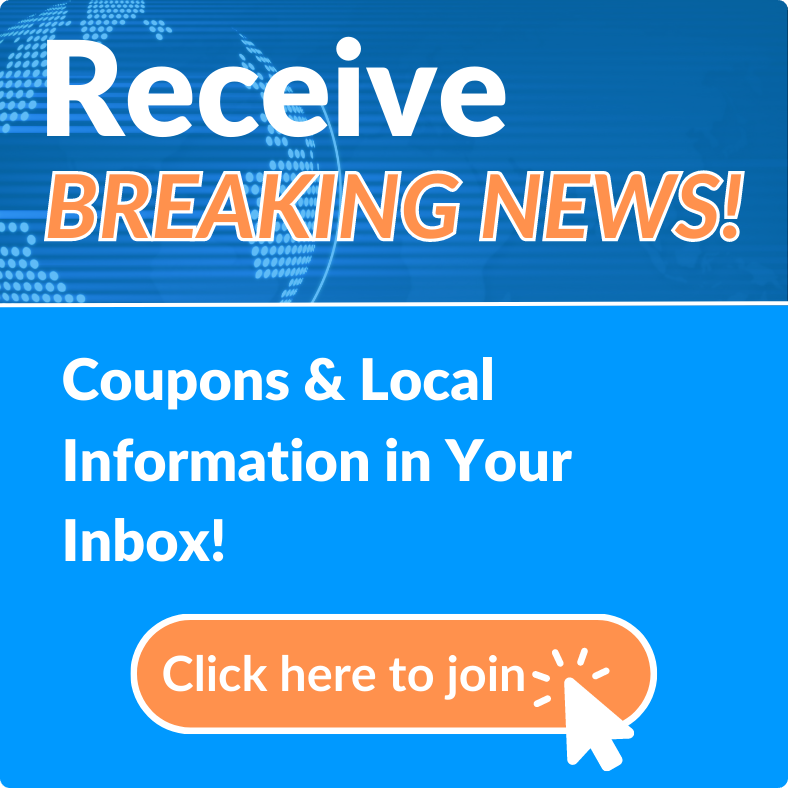 Council On Aging of Volusia County, Inc.
Councils on Aging were established under the Older Americans Act by the Federal Department of Health and Human Services in 1965.
For almost 50 years, COA has been the authority on Aging Services in Volusia County, and is one of the largest service agencies in northeast Florida. We serve thousands of clients every year, through our meals programs, non-medical health services and Senior activities.
COA is a licensed 501(c)(3) not-for-profit organization. In addition to some Federal and State Funding, COA offers Fee for Service options and raises funds through events and donations to better help serve clients who do not have the means to pay for care.