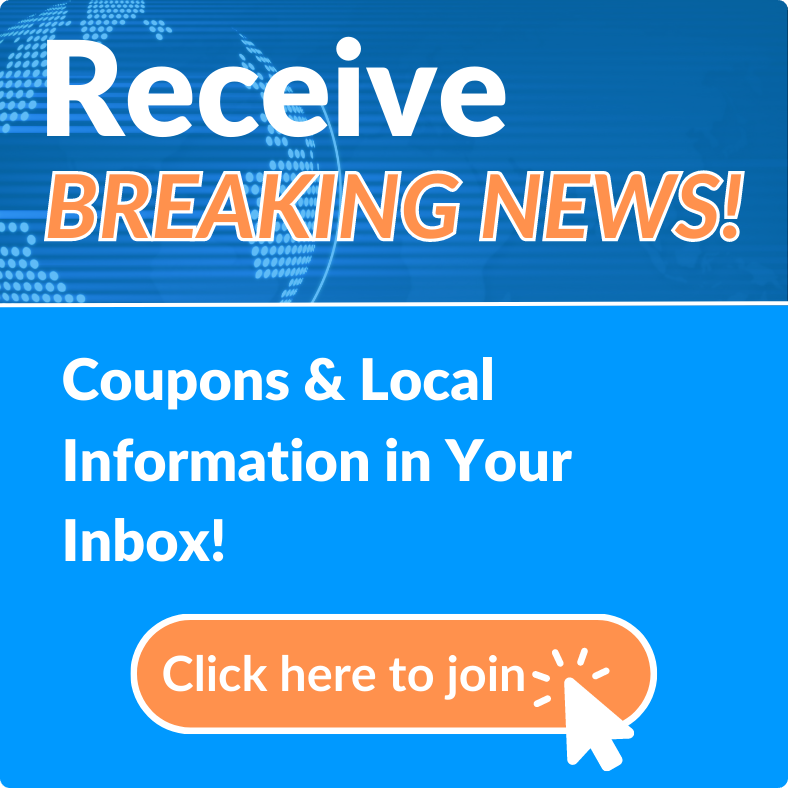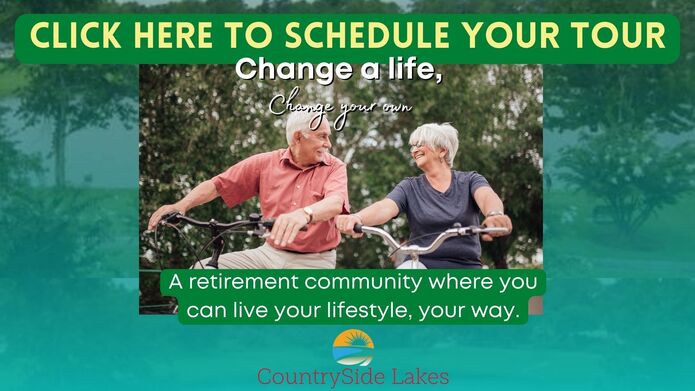 Experience community at Countryside Lakes.
The Countryside Lakes retirement community offers spacious apartments, delicious dining options, and a variety of recreational activities.Come and see why so many have chosen Countryside Lakes as their new home! Schedule your free walk-through tour today and discover all that Countryside Lakes has to offer.
We believe in the simple things – friendship, joy, gratitude, and charity. We believe that veterans are heroes and that it's perfectly okay to spoil the grandkids. We honor the individual – offering personalized care and services. And we love getting to know you and your families…what drives you and what makes you smile.
Our Residents Could Live Anywhere -
They Choose Here.
Experience Matters. Don't let anyone tell you otherwise. Our tenured staff has been providing the highest levels of care and services here at Countryside Lakes for over 35 years. This dedication has kept us consistently voted #1 - no matter who else enters the marketplace.
Natural beauty. All around.
It's easy to see why every year, so many of us opt to head south. A few minutes on-site and you'll get it, too. Of course, most of our residents called Florida home long before taking up residence here at Countryside Lakes. We're situated next to the neighborhood Country Club on just under 7 beautiful acres. So, wander and discover. Bring a fishing pole, a friend, or just your thoughts. Our property also offers a year-round swimming pool, a putting green, ample outdoor seating, a pond-side dock, and gardening opportunities.
Have We Mentioned We Like to Have Fun?
We're pretty social here at Countryside Lakes. Day and night, we have multiple activities going on throughout our grounds. So, rest assured, you'll be able to craft your perfect day.