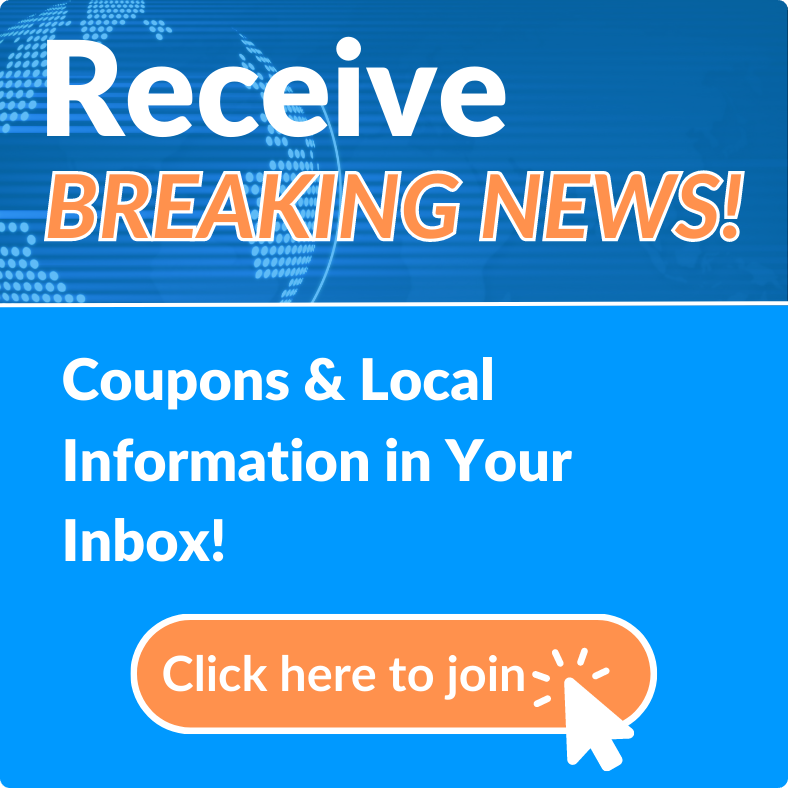 Eco-Tourism destination offering canoe/kayak/hydrobike rentals, pontoon boat tours, children's programs, group camping, and catering in a natural pristine setting on Spruce Creek in Port Orange, FL. If you have another type of vessel or want to fish from our docks, we charge a nominal fee to launch or fish from our site.
Facilities are handicap accessible. Groups of 10 or more are serviced by reservation 7 days a week.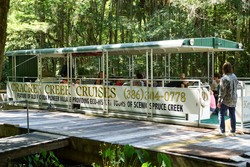 Cracker Creek offers a variety of boat tours, from one hour and up to a customizable trip at your leisure. In our smaller 23 foot tour boat, the Spruce Creek
Maiden
, we can carry a minimum of six up to 12 passengers and for a longer range down Spruce Creek. In our larger 40 foot tour boat, the Spruce Creek
Key Largo
, we can carry a minimum of 12 up to 42 passengers and the one hour tour travels down a two mile section of Spruce Creek. And to top off a busy day, come relax with us for a sunset cruise, customized to meet your desires with some wine and freshly prepared dining extravaganza.