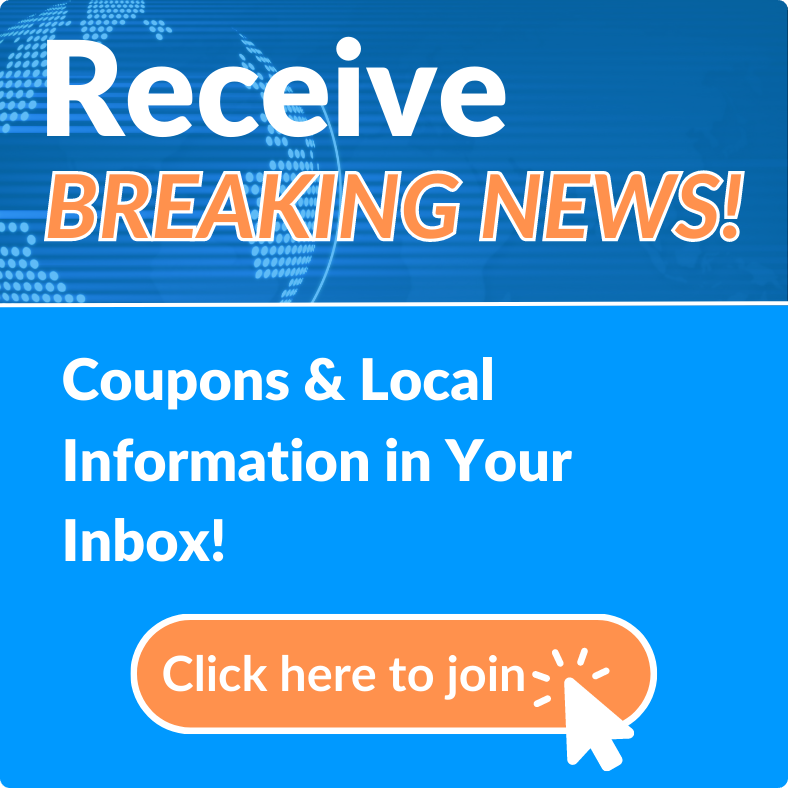 East Volusia Maternity, Newborn and Family Photographer
My name is Crystal Getty. I am a Port Orange local - born and raised. I graduated from Spruce Creek High [class of 2006], GO HAWKS! I am the mother of 3 beautiful children (two girls ages 11 and 6, and one boy, 4) and married to David, the love of my life. We are a homeschooling family and enjoy everything there is about the world around us. Because of my kids I have learned a great deal of patience and this can defenitly be of value while photographing other families - because lets face it, children do not tend to be excited about participating!
Photography has always been something I have enjoyed doing for as far back as I can remember. The idea of making lasting memories for others to cherish is a very meaningful thing for me. As a mother of three children I know how simple a photograph to mark a time frame can be. Time goes by so fast and it is very important to catalog those milestones. I am here for that.
My passion lies in Maternity and Newborn sessions (especially stylized), but I also enjoy Family, Children, Breastfeeding and Engagement sessions. I will eventually be adding Birth, Fresh 48 and Lifestyle sessions to my packages. If there is something specific that I did not mention, please ask... I love the artistic eye of my clients!
I strive to offer my clients the best. I am very big on customer satisfaction and your experience as my client. I also invest in my long-term career with continuing education in the form of workshops, mentoring as well as practice. I am continuously working to perfect my art. My thought on this is I will NEVER be done growing in this field -- there is ALWAYS something to learn and get better at! I am a member of Professional Photographers of America and am currently studying to become a Certified Professional Photographer.
I shoot on location with natural light as well as studio sessions.
**I am available to those with special needs. I have first hand experience with Autism and Developmental Delays. Whether you need to keep sensory, extra patience, or adapting a session for physical reasons. Please feel free to reach out to me and see if there is any way I can assist you.