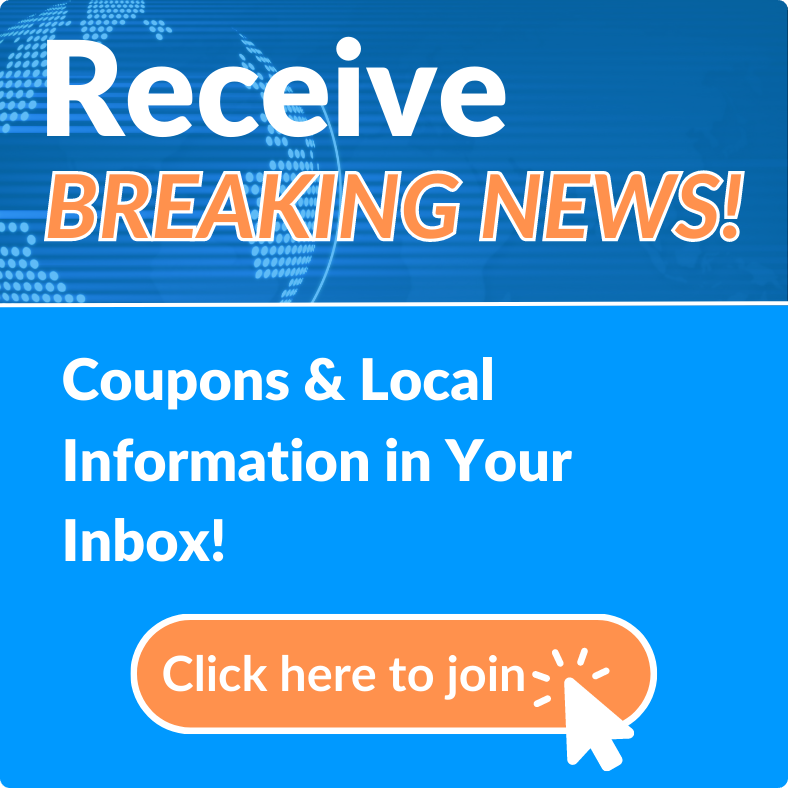 Cullum Land Surveying, Inc
Determine your reason for a land survey, such as locating boundary lines in order to build a fence or place a building.
Consult the yellow pages or Internet listings for land surveyors in your area.
Contact several surveyors and explain your specific needs for a land survey.Provide the surveyor with copies of old surveys of the property, title insurance policies, and other pertinent documents relating to the property.
Ask the surveyor for an estimate of the cost of conducting a land survey on your property.
Inquire about how long it will take to receive the survey.
Check the land surveyor's references and certifications.
Retain the services of a land surveyor by issuing a work order that spells out the type of survey work to be completed, delivery date and estimated costs.