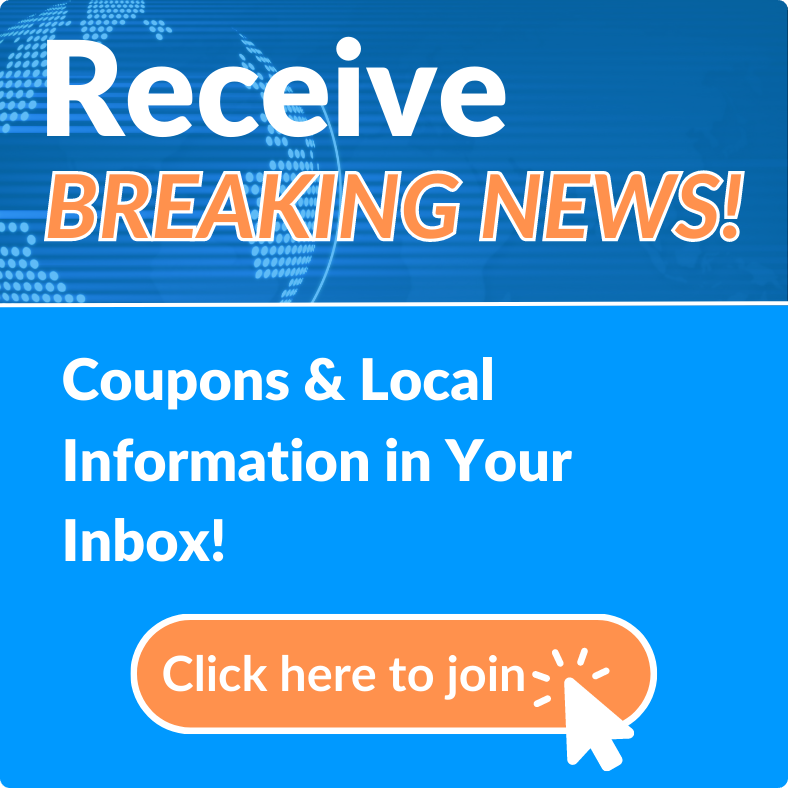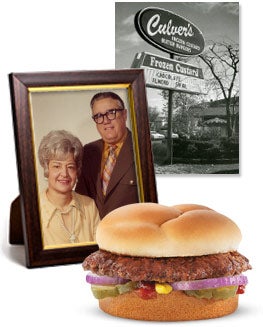 In 1984 Craig and Lea Culver, along with Craig's parents George and Ruth, opened the very first Culver's in the family's beloved hometown of Sauk City, Wisconsin.
In a sense it was destiny.
The son of a cheesemaker and grandson of a Wisconsin farmer, George Culver spent the early part of his career inspecting and grading dairy farms for the Wisconsin Dairies Cooperative. While George was out calling on area dairy farms, Ruth Culver was home joyfully raising their three children, instilling in them the small-town, Midwest values she herself had come to know growing up in Sauk City.
In 1961, George and Ruth seized an opportunity to buy their first restaurant. With no formal training, only Ruth's warm and gracious hospitality and George's natural command of the kitchen, the two proved a great team. With their kids growing up serving guests and learning firsthand about hospitality and delicious food cooked to order, the Culver family's team approach became the model of many successful restaurants and supper clubs to come.
Then, in 1984 came an idea for a restaurant no one could resist. Craig combined a love for his mom's homemade hamburgers with his favorite childhood vacation treat, fresh frozen custard, creating our signature combination: Culver's ButterBurgers and Fresh Frozen Custard.