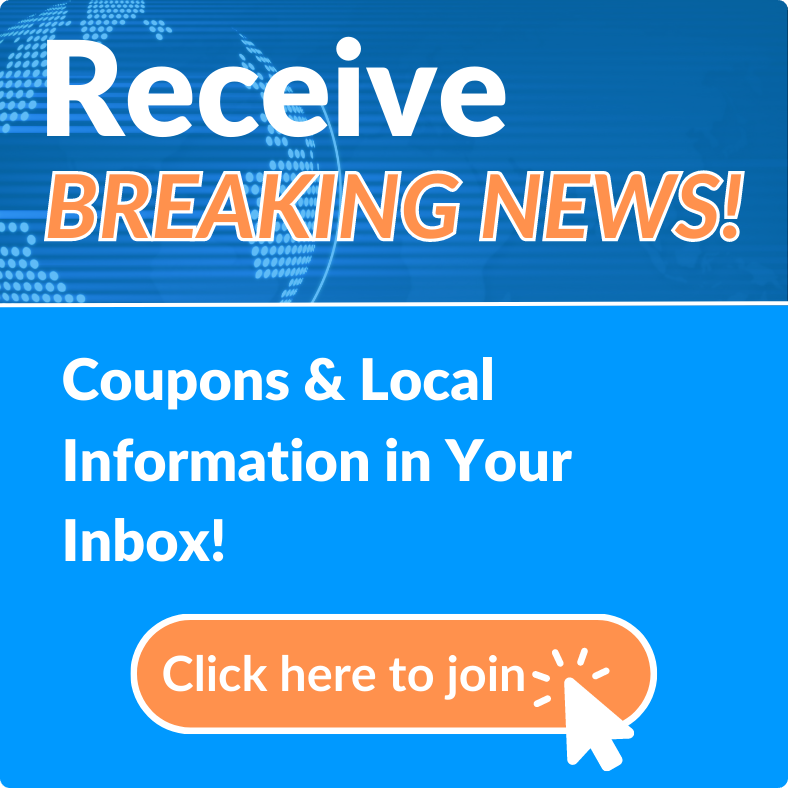 In 1992, founders Gary & Diane Heavin opened their first Curves in Harlingen, TX. This new concept of 30-minute fitness, strength training, weight loss guidance, in an environment designed for women was immediately successful. They began to develop plans for franchising the concept, with the first Curves franchise opening in 1995.
Curves is specifically designed for and focused on women. The program was originally designed around circuit training, which utilizes hydraulic resistance equipment to achieve results. The strength training regimen is combined with cardiovascular training for a full body workout.
Curves Nutrition Program was launched to offer women a fully integrated personalized weight loss and management solution that includes the Curves fitness program, a customizable meal plan and one-on-one coaching and support. Backed by extensive research Curves Nutrition Program has been shown to reduce fat, increase lean muscle, boost metabolism and help women achieve weight loss success.
Today Curves is the leader in women's fitness. We celebrated our 25th birthday and are preparing for the next 25. Determining if you would like to be a part of this next chapter is important. Many people want to be their own boss. If you believe you can meet the challenge of becoming a business owner, then we have great news for you. You can be in business for yourself, but not by yourself, as part of the Curves franchise family!