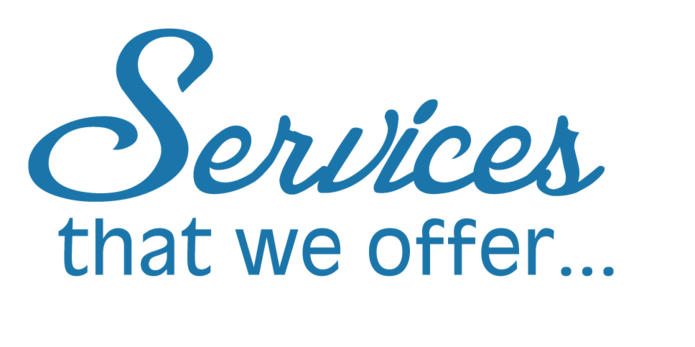 OFFICE PARTIES
WEDDINGS
HOLIDAY MEALS
LIFE CELEBRATIONS
MEMORIALS
ROMANTIC DINNERS
RIBBON CUTTINGS
RETIREMENT PARTIES
REHEARSAL DINNERS
OPEN HOUSES
LUNCH CARRYOUT
Meet The Chef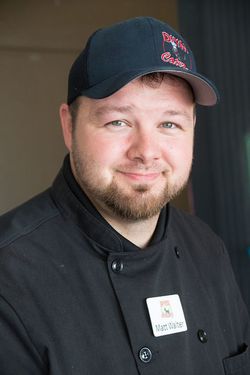 Hello,
My name is
Chef Matthew Walter
and I am the Chef/Owner of DIYM Catering.
A graduate from
Le Cordon Bleu, I have over 20 years experience working in the restaurant industry and managed
/ opened over 100 restaurants.
We pride ourselves on ensuring the best possible event. We service Brevard County but are often more than willing to travel to your location. ​Our mission is to provide all our our clients the
best-tasting, highest quality prepared foods with friendly, professional service. Please feel free to contact us
for a FREE consultation.
​
Licensed & Insured. FL License # NOS1506826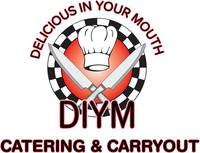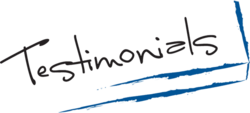 "I cant say enough about DIYM catering.... New Life Christian Fellowship hosted the Tim Tebow Foundation "Night To Shine" prom for 104 special needs guests. We had over 250 people attend and they took care of all our food for the night. They worked with me and really blessed our event and took such great care of us. The food was amazing, the service was amazing and all I am hearing today is how great it was. I highly recommend them for any catering needs you need. A wonderful family and local business. Thank you for everything."
Louise Duchesneau - Titusville Florida
"Just had our Annual Neighborhood Holiday Party catered by DIYM and it was fantastic. Matt and Linda were wonderful and the food was incredible.
The variety of food that is available to choose from is impressive. They arrived promptly and set up a beautiful buffet. They served everyone and gathered the plates as people finished their meals. They packed up and had all of our leftovers packaged and in the refrigerator for us.
I was so impressed with them from beginning to end and would highly recommend them for any occasion."
Tracey Cooper - Palm Bay Florida