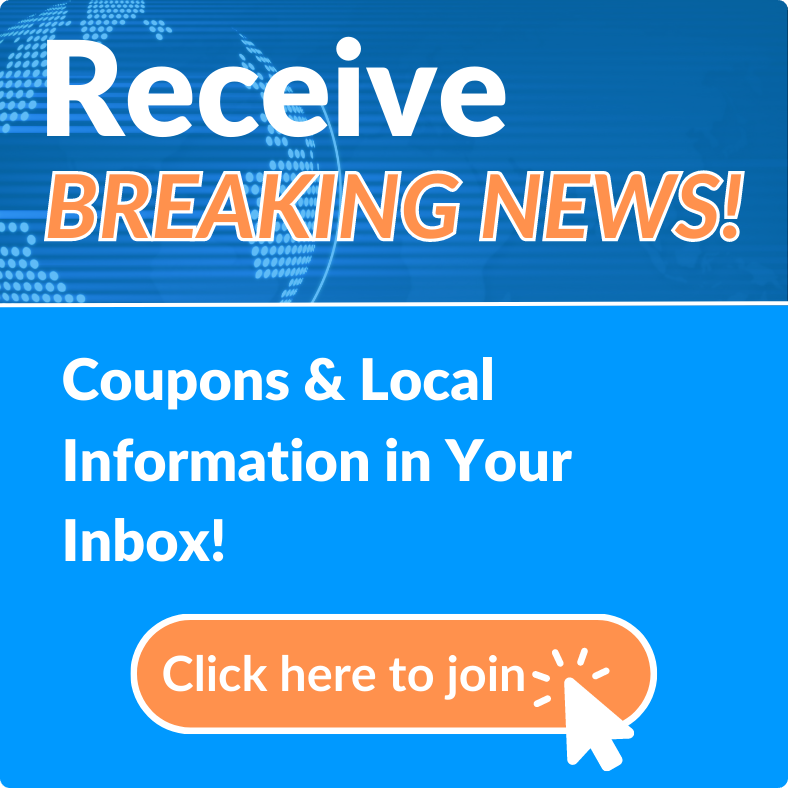 DYNAMIC ALIGNMENT YOGA LLC
Alignment and Therapeutic Based Yoga Studio!
"Dedicated to the study, teaching and Practice of Yoga"
Welcome
DAY is a Private Yoga School a sanctuary for all ages and abilities to be present, find peace, balance, perspective, and a community of conscious connection. Dynamic Alignment Yoga's focus is on alignment and restorative yoga emphasizing on the therapeutic benefits in the practice of yoga. Our private setting studio/school provides all of the necessary props such as blocks, chairs, bolsters and the Great Yoga Wall equipment to help you feel safe and strong in your practice. Deepening and understanding the practice of Yoga Asanas (postures). We offer classes in series such as Alignment 1-2, Healthy Spine this unique classes are inspire by teaching and practice of BKS Iyengar. Other inspired practices such as Core Strength, a unique sequence flow designed by our instructor, Meditation, Children's Yoga, Prenatal Yoga, Stand Up Paddleboard Yoga (SUP Yoga), Yoga on the Grass and Yoga on the park weather permitting, please visit website under event page for more information.
Our priority is to focus on each individuals needs.
Helping students to build Strength, Flexibility and Balance.
DAY is a RYS with Yoga Alliance, we offer intense Teachers Training Program,following the Ethical Guidance of Yoga.