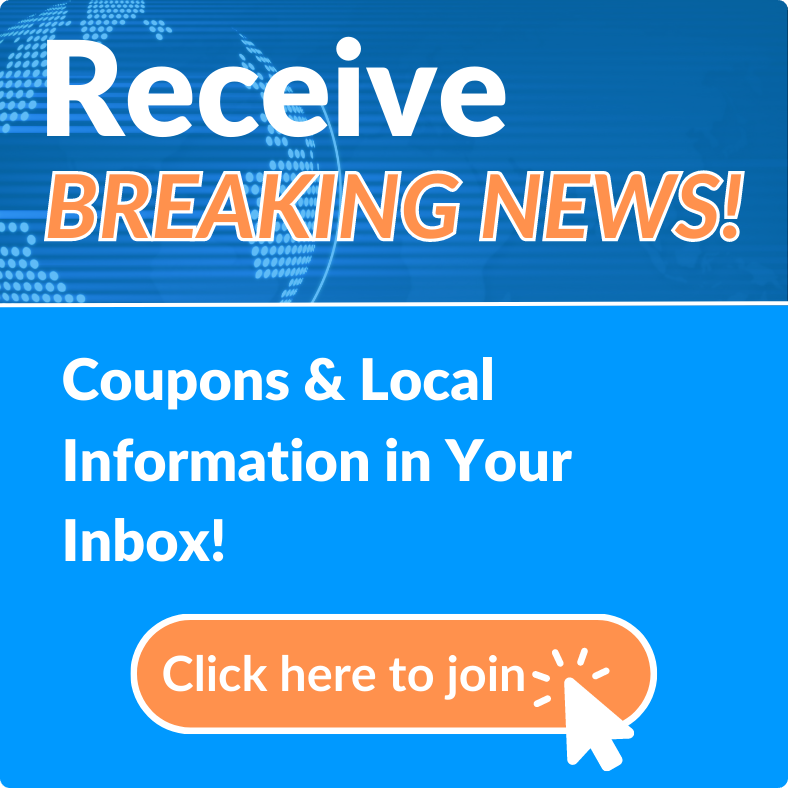 David Waller Interiors was incorporated in 1973. We began with one employee and a 250 sq. ft. office. In 1987, Cheryl Waller, a decorating consultant with Burdines Home Fashions for 8 years, joined the firm. It has grown to a multimillion dollar business employing 15 people, with a 25,000 sq. ft. office, workrooms, and a furniture showroom. David Waller Interiors is one of the few decorating firms in the area that has on-site workrooms, thus giving us full, hands-on control of all decorating projects from beginning to end.
One of our many distinctions setting us apart from other decorating firms is our Hunter Douglas Window Fashions Gallery. We have dedicated 450 sq. ft. to an in-store gallery displaying over 30 different window coverings offered by Hunter Douglas. This gives our customers a much better idea of the type of blinds they need for their windows. They are able to view and operate all the different types of blinds and operating systems offered by Hunter Douglas, including styles that are exclusive to Gallery Dealers. We also have over 25 custom window treatments on display.
Our store also includes a flooring and cabinetry showroom that offers carpet, tile, area rugs, hardwood flooring, wall tile, custom cabinetry and counter tops.
We have access to over 60 lines of furniture, bedding, and accessory companies. All staff attends training seminars and trade shows to stay up to date on current home decorating trends and merchandise. Our decorating staff attends the International Home Show and furniture market in High Point, NC, annually, where they see the newest and freshest ideas in home décor. The firm also enjoys fresh ideas from interior design students attending the local college by participating in the employment co-op programs offered by Daytona Beach College.
The David Waller Interiors firm has been a strong force in the field of home decorating in the Daytona area for many years. Let us help make your home or condo a beautiful, relaxing retreat for your family to enjoy and be proud of. Whether it is a whole house or just one room, call us today! No job is too small!
---