Daytona Beach Music Academy
Since 2007 we have helped hundreds of students begin and continue on their musical journey. We are the premier school of music in the Daytona Beach area, offering private lessons in all popular instruments, as well as voice. We know you are busy and it can be very hard to find a reliable music teacher. That's why we go above and beyond to find the BEST music teachers in the Daytona Beach area--so you don't have to!

Our staff consists of experienced music teachers, capable of teaching all ages and levels. We constantly renovate and improve our facilities as well as provide on-going support to our instructors to ensure we are always providing our students and parents with the best possible musical experience.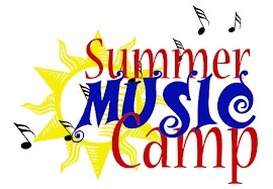 ​

Does your son or daughter love music, but doesn't know which instrument to choose?
Then our instrument camps are for you!

Campers will get 8-12 hours of hands-on instruction in guitar, drums, voice and piano!
We provide the instruments!
Guitar, percussion instruments/sticks & sheet music are yours to keep!!

Is your child an artist? We will also have an art week where we learn how to make homemade instruments!
EACH CAMP IS ONLY BEING OFFERED ONCE, AND WILL SELL OUT!

CLICK REGISTER NOW FOR DETAILS & TO SECURE YOUR SPOT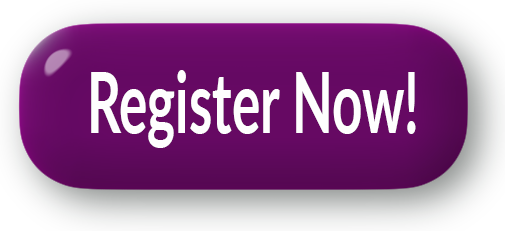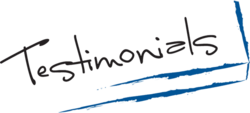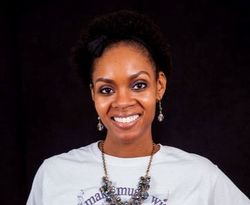 Brejoya Perry is the best. She helps gain confidence in your musical ability and learn technique and strength when it's comes to voice.
- Marcus R

The absolute best!
- Jeremy A

Ms. Brejoya Perry is a very talented and comprehensive teacher. In just over a month, my daughter has learned so much from her!! She looks forward to her lessons each week. - Amanda A

My daughter really enjoyed her first drum lesson! She told me she had so much fun that it went by so fast! It's a really great program.
- Robert D

I'm excited that my children have learned to play the piano with such confidence and excitement. Thanks Brejoya!
- Shakara R

Very patient and knowledgeable teacher that makes learning fun for kids. My daughter is learning very fast and has a huge smile on her face when talking about her music lesson and teacher.
- Cleopatra T

I highly recommend Angelic Muziki.
- Maigualida O