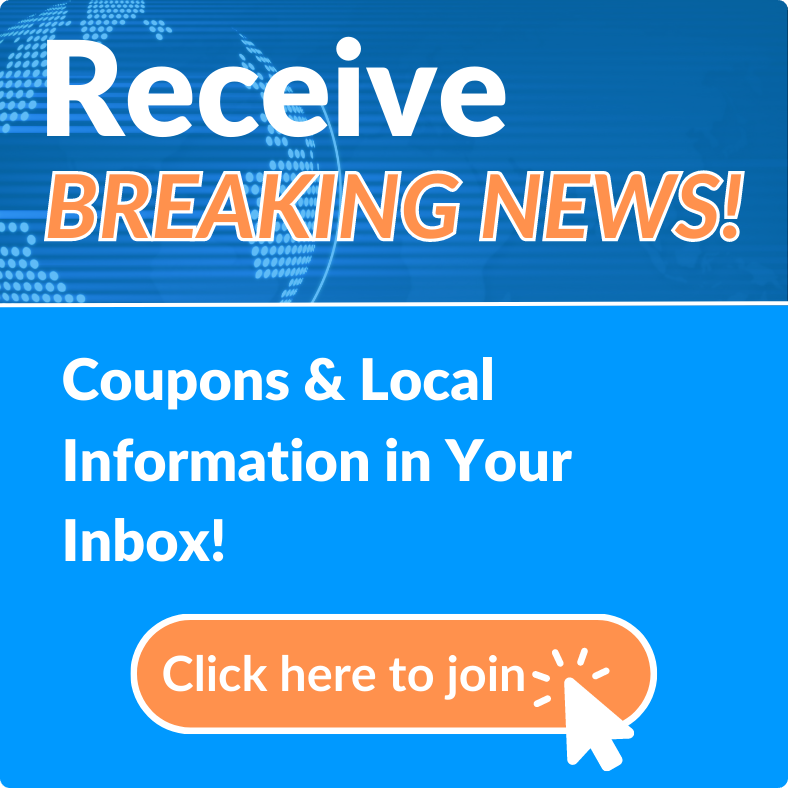 Daytona Coins is dedicated to making our customers satisfied with their collecting, buying and selling experiences. We guarantee it!
WHAT WE OFFER - Daytona Coins offers Rare Coins, Gold and Silver Bullion, 90% Coin Silver and other types of metals including Platinum. If your goal is to work on your collection, look for a special date, find that rare coin or just use precious metals as another vehicle to invest in, please allow us to help you.
CONVENIENCE - Our senior numismatist has over 40 years of experience and will personally assist you at your location or our store.