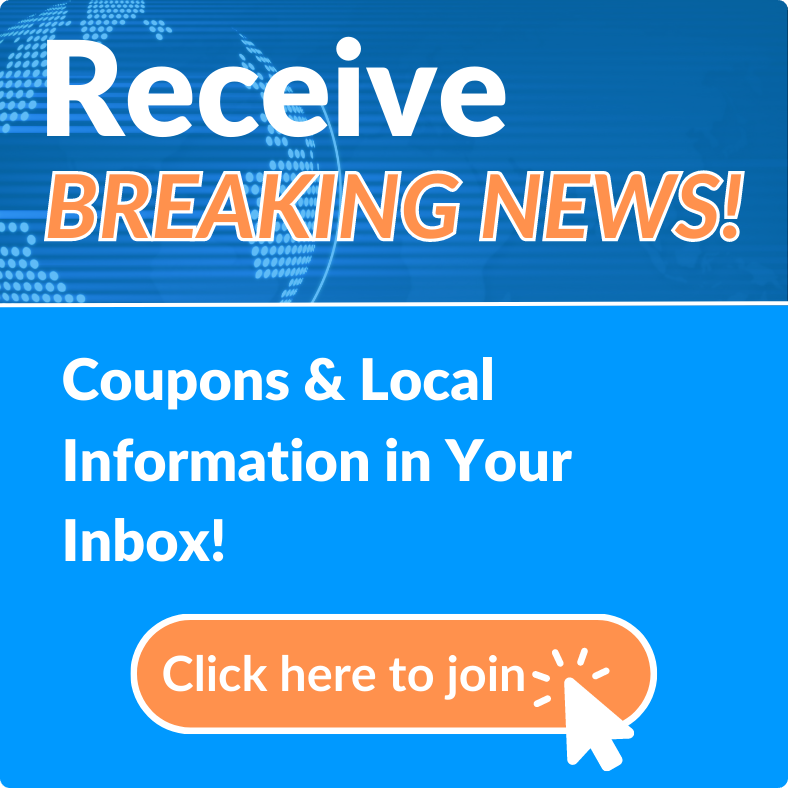 Welcome to the Daytona Eye Center!
Since 1986 our family owned practice has proudly served Volusia County. We continuously strive not only to care for, but to improve the quality of life of each member of the community that has allowed us to serve for so many years. Our primary goal is simple: to provide quality care to anyone and everyone.
We offer a full spectrum of services from primary eye care to specialty exams and services. Maintaining our belief in the old cliché "the eyes are the window to the soul", our vision is to effectively protect your eyes, your sight and your ocular health through the use of current exam techniques and modern state of the art equipment. Our doctors are Florida Board Certified Optometric Physicians who have earned numerous local and national accolades for their accomplishments and achievements within the profession.
Come join our family at the Daytona Eye Center; we promise you, we will share our vision with you.