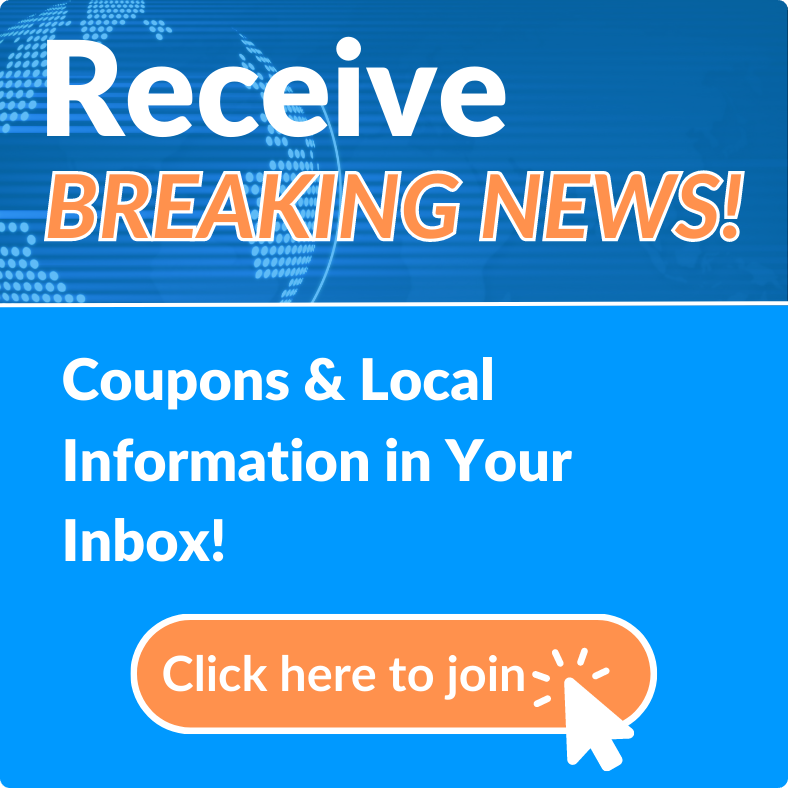 Welcome to Daytona Home Watch, we know how important it is to have a service provider that you can trust and depend on with integrity, that is why at Daytona Home Watch our first priority is to provide you with exceptional, personalized and quality services you can rely on, in English and German. We are veteran owned and specialize in caring for your home to verify, very detail oriented, that the property and home is safe and free from any damages, vandalism, break-ins or repair and maintenance needs. Daytona Home Watch Services are designed to bring you peace of mind knowing your home is cared for and being your eyes and ears to thoroughly systematically check and maintain your home and property inside and out.
Home Watch is defined as a visual inspection of a home or property, looking for obvious issues and is a professional service necessary for all homeowners or individuals to maintain their homes and to keep their investment and value of their homes and property in excellent aesthetic and working conditions for many years to come. Daytona Home Watch services and maintenance are on a previously arranged schedule fitted to your needs, we offer weekly, bi-weekly or monthly visits to survey the exterior and/or interior to make sure for you that all is well.
Daytona Home Watch proudly serves its community in and around the Daytona Beach Area on Florida's most beautiful Atlantic coast, from Ormond Beach to New Smyrna Beach and its surroundings.
To learn more, visit our website https://daytonahomewatch.com