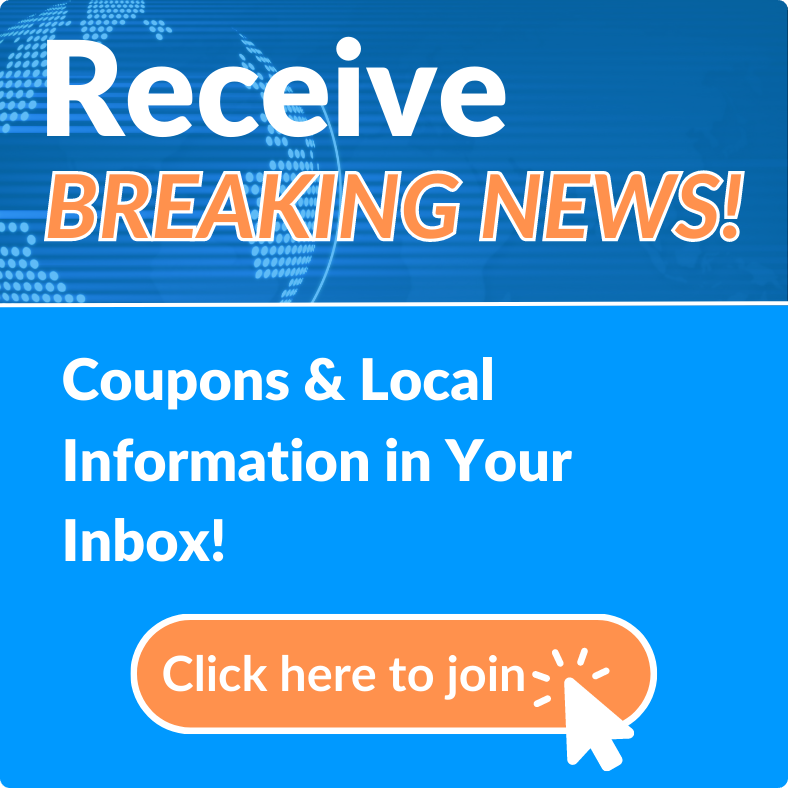 Daytona International Speedway
Daytona International Speedway is the home of "The Great American Race" - the DAYTONA 500. Though the season-opening NASCAR Sprint Cup event garners much of the attention - as well as the largest audience in motorsports - our enormous 480-acre motorsports complex boasts the most diverse schedule of racing on the globe, thus earning it the title of "World Center of Racing." In addition to eight major weekends of racing activity, rarely a week goes by that the Speedway grounds are not used for events that include civic and social gatherings, concerts, car shows, photo shoots, production vehicle testing and police motorcycle training.
New Midway
A longtime fan-favorite, the Midway, has been relocated to a more fan-friendly location directly behind the new stadium. The massive area still remains a major hub of fan activity leading up to the green flag with a multitude of entertainment options lining the space.
The Trackside Superstore by Fanatics debuts at DAYTONA, marking a new era with a faster shopper experience and a more expansive selection of souvenir items
Plentiful concessions options in multiple food court locations allow you to enjoy your favorite race day fare
Sponsors' displays will fill the Midway with activations that provide an opportunity to win plenty of free products
Florida Department of Transportation has opened a second pedestrian bridge to help fans access the Speedway (located near Bill France Blvd. near the Tickets and Tours Building)
The FPL Solar Pavilion is a canopy-like structure that will offer shade for race fans and once connected to the FPL grid will power hundreds of Florida homes