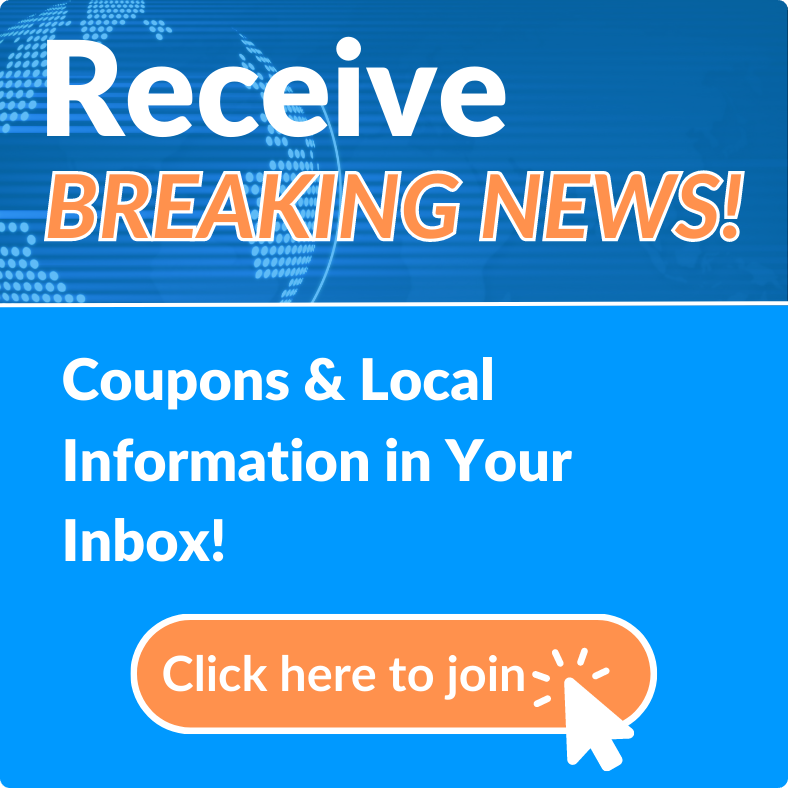 Bringing Your Best Ideas to Life
Daytona Print Shop is a premier solution to your custom printing needs. Having years of experience working in the field, our creative and professional experts know what needs to be done to create designs and prints that make the right first impressions. We work with you every step of the way, with unwavering dedication to exceed your expectations. Whether it's business cards, banners, brochures or something else... we've got you covered.
Leave A Lasting Impression
At Daytona Print Shop, we believe in providing nothing less than the best quality. Our products are designed in a way that your clients get a positive first impression, helping you build a positive relationship with them. On a tight budget? Don't worry. At Daytona Print Shop, we understand that each company and person have a strict budget when it comes to marketing and printing. We make sure you get the best printing solutions without exceeding your budget.
Quick Turnaround Time
We, at Daytona Print Shop, are aware of the importance of time for any business. Thus, we offer a quick turnaround time that makes our clients able to deliver their best in front of their clients. We finish our standard uncoated business cards and deliver them to you on the same or next day of order placement. The UV coated cards, on the other hand, are delivered within 3-5 working days, along with most of our other products.
Our Printing Guarantee
We stand behind the quality of our products and services. If you are not 100% satisfied with your purchase from us, simply contact Customer Support within 30 days from the date you receive your order (or the date it was scheduled to arrive), return the order in its entirety and we will refund the full purchase price of the product(s) in question, excluding shipping and processing costs. Indeed, we take great pride in our commitment to customer satisfaction. However, certain circumstances are beyond our control and are not covered by the guarantee. For full details on our satisfaction guarantee