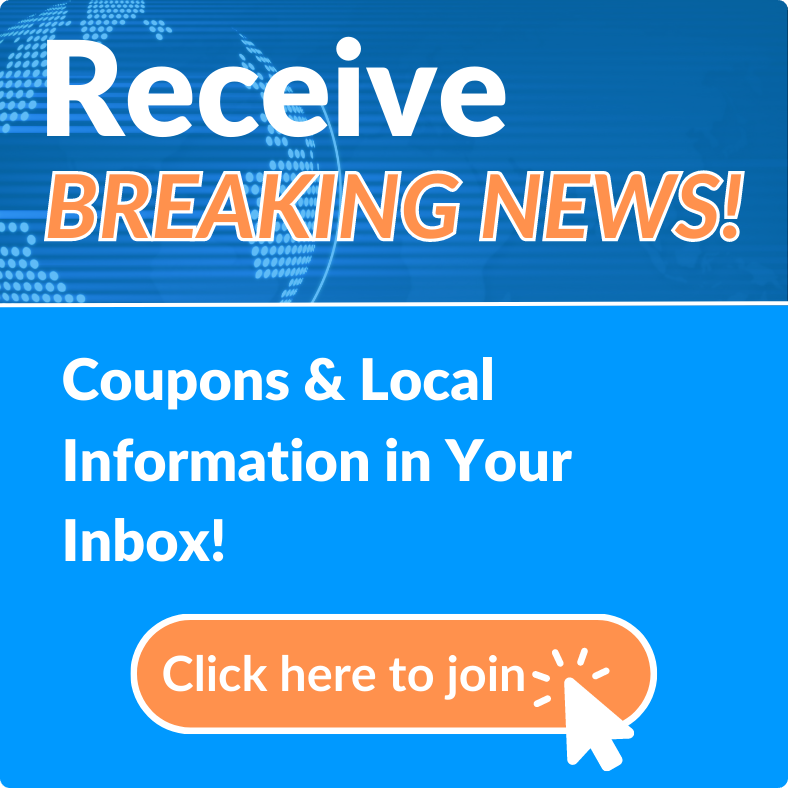 My Story
WHEN I TEACH AND PRACTICE YOGA I FEEL MY BEST.
I feel like I am my truest, most authentic self. It's like the world just stops around me and all that matters is this moment on the mat. It's a powerful feeling to know your true calling and passion. I believe I have found mine as a yoga teacher. My role as a yoga teacher has offered me grace, challenge, and a beacon of light to guide my way in supporting others.
MY FATHER PRACTICED YOGA AND WAS AN AVID MEDITATOR.
He owned what seemed like every tape recording known to man with endless guided meditations on them. He had an entire cabinet in the dining room- wall to wall with cassette tapes—usually of his own making. He recorded every meditation or talk or panel that he possibly could about yoga, meditation, nutrition, and spirituality. All of this was a huge mystery to me. At the time, I thought it was all a bit ridiculous and very out there. He was eccentric to say the least, but somehow, somewhere inside me I had an understanding or an appreciation for what it all was.

AS A STAY-AT-HOME MOM WITH YOUNG CHILDREN I NEEDED A WAY OUT OF THE HOUSE.
And as a result of having two children, I was beginning to put on weight. So I took myself to the gym. It was perfect. Childcare was included and I could focus on me while at the same time getting back into shape. I loved group fitness classes and usually planned my trips to the gym around the classes I wanted to take. In these types of environments, with the same people coming to class on a regular basis, a little community is created naturally. I made some friendships and established some routines and I began to take better care of myself along side other incredible people.
One day, after months of going to a boot camp type strength training class, my teacher pulled me aside after class and told me that she was moving and was going to have to stop teaching. She followed up by saying she thought I should become a fitness teacher and take over her class when she left.
IT'S FUNNY HOW ONE MOMENT, OR A SINGLE, QUICK CONVERSATION CAN CHANGE THE TRAJECTORY OF YOUR LIFE.
I can't say it never crossed my mind to teach, but I certainly didn't expect anyone else to know that. I said yes to her suggestion, got my certification, and began teaching the class. I love learning and mixing different teachings into my classes. I took my first yoga class, and it changed my life forever.
I'm sure the fact that my dad had practiced yoga for all those years enticed me to want to know more. My first official yoga education was only a weekend yoga training, but it gave me an appetite for more. I knew almost immediately that there was something unique and special about yoga. It just made me feel good. The amount of detail and awareness brought through the practice of yoga was new to me as a form of exercise—compared to what I'd been teaching—but at the same time it was very familiar. I had learned to meditate prior to this time, and this practice gave me a similar feeling of calm and knowing. So I began to incorporate yoga into all of my classes and eventually got my complete teacher training certification and became a yoga teacher exclusively.
I'm certified and trained in:
Student and practitioner of Transcendental Meditation since 1990

Kripalu yoga certification from Discovery Yoga, Registered Yoga Teacher (RYT)

Certified Personal Trainer through International Sports Sciences Association (ISSA)

Yoga Alliance designation, Experienced Registered Yoga Teacher (E-RYT®)

Yoga Alliance Continuing Education Provider (YACEP®)

Certified Group Fitness Instructor through Aerobics and Fitness Association of America (AFAA)
TO THIS DAY I CAN LOOK TO YOGA TO GIVE ME WHAT I NEED.
For my MIND: Reminds me to ask for support. Reminds me to be mindful of my words and actions.
For my BODY: Reminds me to listen to my body when I'm in pain. Reminds me to trust my body when I'm stressed. Reminds me to appreciate my body when I can't sleep.
For my SPIRIT: Reminds me to be still. Reminds me to pray.
Yoga is there for me as a tool to be better and I want that for other people in the world.
The combination of prayer, meditation and movement is the perfect way for me to help others. Yoga is my passion and teaching is my calling. Through yoga, I give back to the world by sharing it with others one person at a time. I can't imagine ever not doing this! For as long as I can practice yoga, I plan to teach. I get to share a beautiful practice that is accessible to anyone that's willing to give it a try. Join one of my upcoming classes and give this gift to yourself!