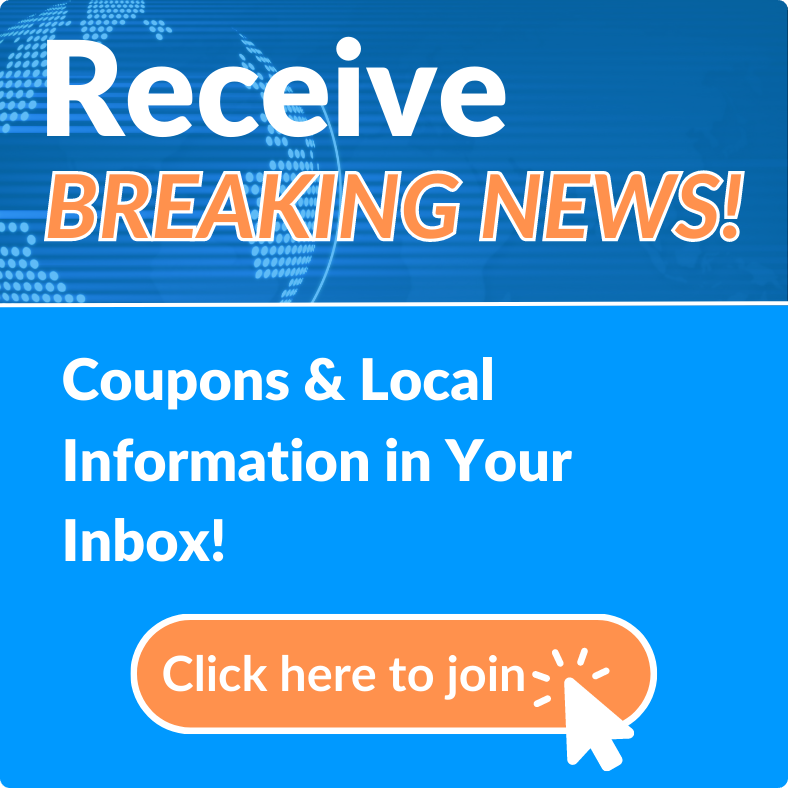 Difference Chinese Restaurant
Our food:
The Difference Chinese Food specializes in authentic Chinese cuisine and catering services. Chinese Food. Carry Out, Delivery, Dine In, Fresh, Delicious, High Quality.
The Difference restaurant is a great Chinese restaurant, with large portions and it's dishes are truly authentic Chinese food. The prices are fair as well. The chef Mr. Qi have had 4 restaurants in New York. The team has combined 30 years cooking experience. You have to come our restaurant to taste the different flavor.