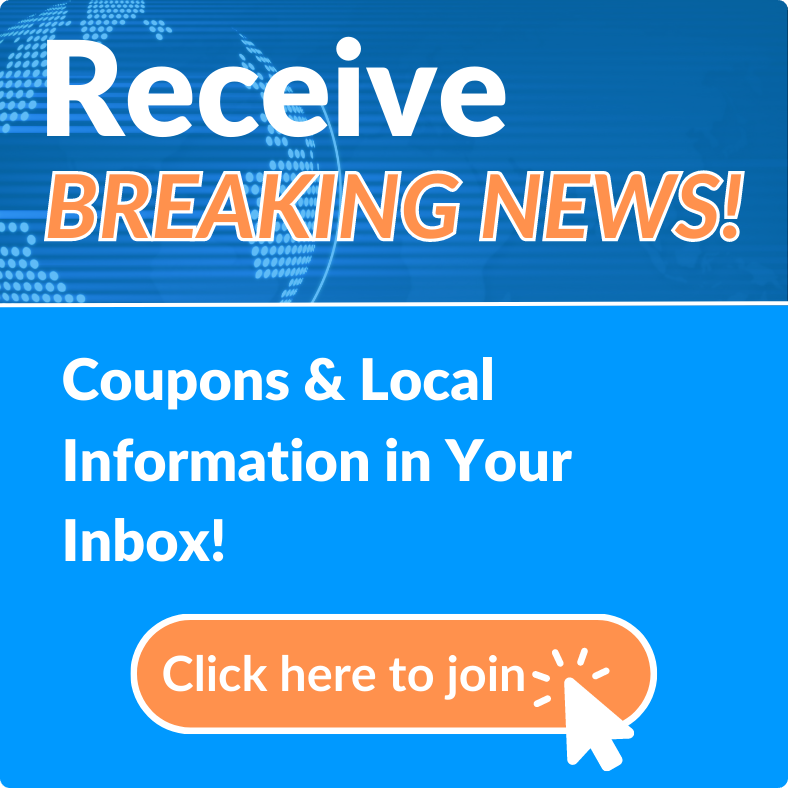 History
Incorporated as the Town of Daytona in 1876, this small riverfront community has grown to become the City of Daytona Beach through the merging of two neighboring communities, Seabreeze and Daytona Beach, in 1926.
To the south of Daytona Beach lies Daytona Beach Shores, first organized in 1960 by local business leaders. The City was incorporated in 1967 and is a resort and retirement community.
Inland from Daytona Beach Shores is the metropolitan community of Port Orange. The earliest recorded settlement of the Port Orange area dates back to 1804 when Patrick Dean was granted 995 acres by the Spanish Crown upon which he constructed what was later known as the Dunlawton Plantation.
After the Civil War the area gained prominence with the founding of the Florida Land and Lumber Company by Dr. James Milton Hawks. This company and the people associated with it made a significant contribution to the founding of Port Orange. Hawks, an abolitionist, selected this area for the establishment of a settlement for freed slaves. The settlement was situated on the mainland near Dunlawton Plantation. In 1867 he arranged for the arrival of 1,600 black colonists to the settlement, immediately making Port Orange the most populous area in the county.
From the 1870s to the mid-1910s Port Orange grew and prospered. The area was developing a reputation as a boat-building town, with a strong economy based on oyster harvests, fishing, farming, and citrus as well. In 1913 the community was incorporated as the Town of Port Orange with a population of 380. In 1925 the Town of Port Orange was abolished and renamed the City of Port Orange by the Florida legislature.
Located to the north of Daytona Beach, the city that is now Ormond Beach dates back to the period immediately following the Civil War, when Andrew J. Bostrom, a former Union soldier, settled land on the peninsula. Concentrated settlement on the mainland began in 1873 with the establishment of New Britain, founded by a small community of New Englanders intent on making their living from citrus cultivation.
By 1880 New Britain had grown enough to warrant incorporation. During the elections for incorporation the town name was changed to Ormond, in honor of James Ormond III, descendant of an early British colonist from the 1770s. The town was legally incorporated on April 22, 1880, adopting the banana tree as the town emblem.
The railroad came to Ormond in the 1880s, greatly accelerating the development of the small, wilderness community. This arrival led to the construction of a bridge spanning the Halifax River from mainland to the peninsula, and to the construction of the Ormond Hotel. During the late 19th and early 20th century Ormond became one of Florida`s most recognized resort communities as well as the location of some of the first automobile races in the United States.