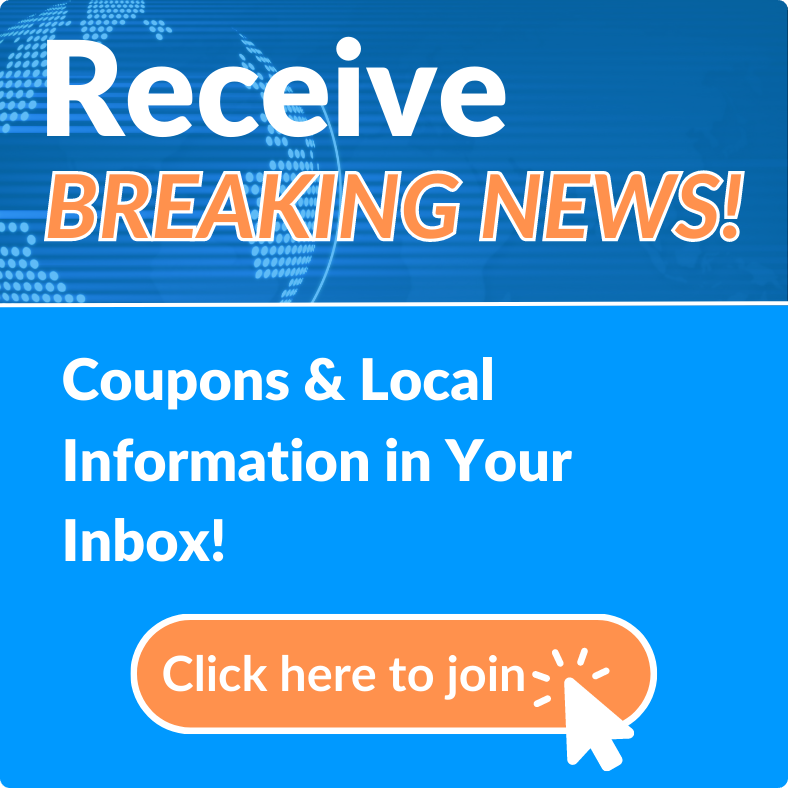 Douglas Everson - Keller Williams Realty
Our mission is to build careers worth having, businesses worth owning, lives worth living, experiences worth giving, and legacies worth leaving.
Keller Williams Realty, Inc. is the world's largest real estate franchise by agent count, with approximately 800 offices and more than 150,000 associates across
the the Americas, Europe, Africa and Asia. The company has grown exponentially since the opening of the first Keller Williams Realty office in 1983, and continues to cultivate an agent-centric, education-based, technology-driven culture that rewards associates as stakeholders.