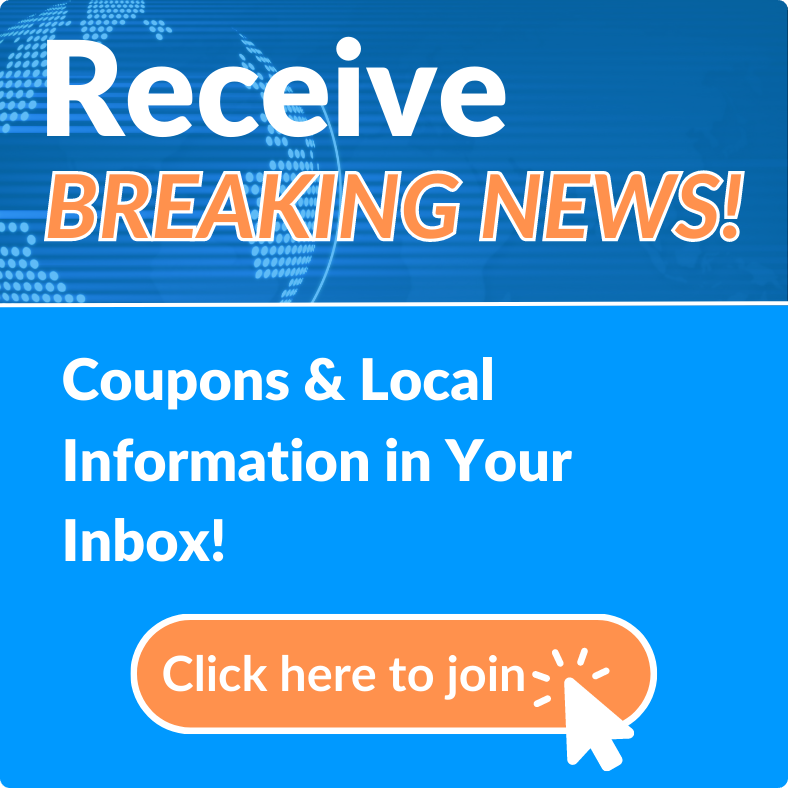 Dr. Brittney Lambie is a board-eligible orthopedic surgeon and an accomplished medical professional. She has a special interest in performing minimally invasive techniques to help adults and children with degenerative spine conditions, spine deformities, and spine traumas. She practices out of our Mason Avenue, Port Orange, and Palm Coast office locations.
Dr. Lambie is passionate about bringing an innovative approach to her patients' care. She has had the honor to serve as Chief Resident in Orthopaedic Surgery at Orlando Health and also employed academic positions at Orlando Health. Her unique background helps her perform leading-edge orthopedic surgery and deliver successful treatment plans.
Dr. Lambie joined The Orthopedic Clinic in 2017 after completing her fellowship in orthopedic spinal surgery at SUNY Upstate Medical Center.
Clinical Expertise:
Spine: Degenerative spine conditions, spine deformities, and spine traumas.
General Orthopedic procedures
Hours:
Monday-Friday: 8am-5pm
CLOSED Weekends