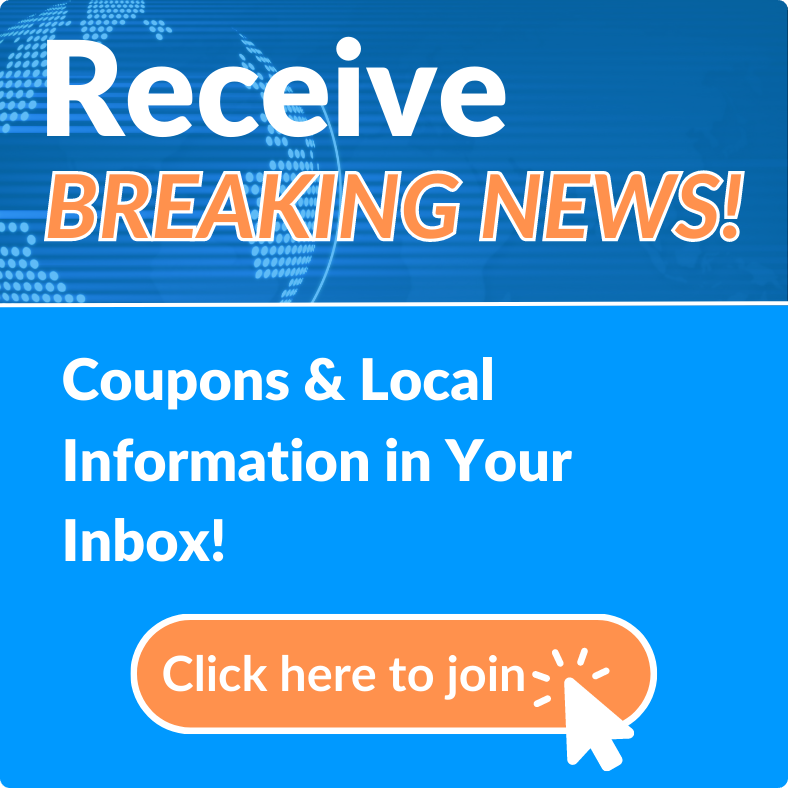 Dr. J. Richard Rhodes, M.D
Dr. J. Richard Rhodes is a board-certified orthopaedic surgeon who has been in practice for 32 years in Volusia County. He has performed over 5,000 total knee replacement surgeries and over 3,000 total hip replacement surgeries using the latest technology available. He has traveled the world to study medicine in many locations including England, Mexico, Switzerland and China. Dr. Rhodes believes in giving his patients the quality time they deserve while treating their condition.
"My mission is to restore and maintain your musculoskeletal health with kindness and compassion."
Hours:
Monday-Thursday: 8am-4pm
Friday: 8am-12pm
CLOSED Weekends